In Estonia, a clear plan has been drawn up for the appearance of "little green men" on its territory, said the commander of the country's defense forces, Riho Terras. About this with reference to The Financial Times reports
RIA News
.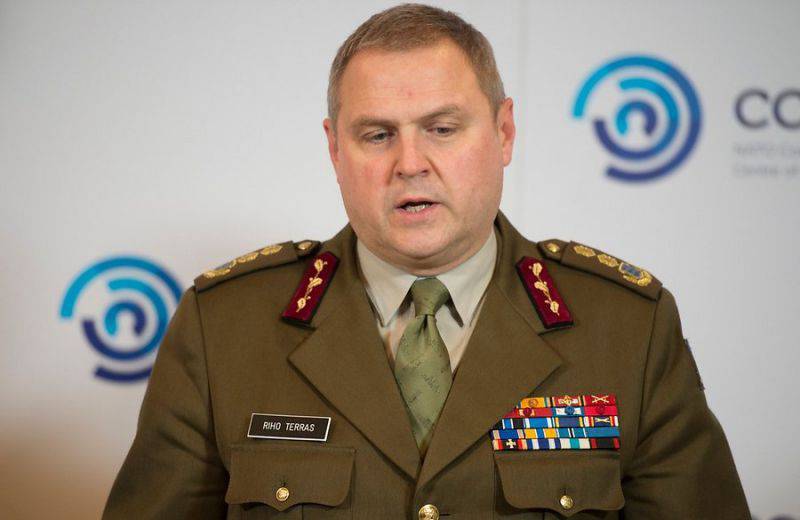 "Estonia and its Baltic neighbors are not at all like Ukraine," said the general. - The country participates in the largest NATO exercises, in which 13 thousands of Estonian soldiers are involved. (...) We need to know what is happening in Russia and be ready. "
If Russian special forces or agents "infiltrate Estonian territory, you must shoot the first person to appear," said Terras. "If someone without military insignia commits a terrorist attack in your country, you should shoot him," he added.
"Terras is convinced that NATO should be ready to support Estonia and enter the war if Estonian forces have to resist any type of invasion from Russia. He also believes that it is extremely important for the member countries of the alliance to maintain current levels of defense spending, and he is concerned about the decrease in the military budgets of a number of European states, "the Financial Times writes. Of particular concern to the general is the reduction of the nuclear potential of Great Britain.