The Obama administration intends to bribe the leaders of the Gulf States to support a possible agreement between Washington and Tehran on the Iranian nuclear program, said Senator John McCain. About this with reference to RIA "
News
»Newspaper reports
Look
.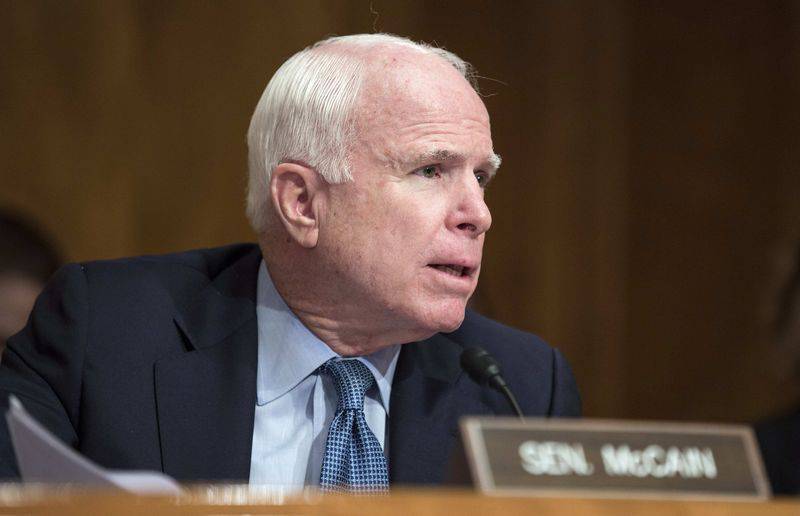 "I think that they (the Barack Obama administration) will try to resort to any form of bribery that they can think of
"- said the senator.
"I don't think that this tactic will be successful, because there is too much condemnation from the Arabian monarchies that an agreement with Iran will be a threat to them"
- said McCain.
The newspaper reminds that 8 in May, the US Senate approved a draft law that gives Congress the right to revise agreements with Iran and "forbids the US president to lift sanctions against Tehran without the consent of the legislators" during 30 days.