Little sensation!
The Libyan "rebels" showed ATGM "Chrysanthemum-S"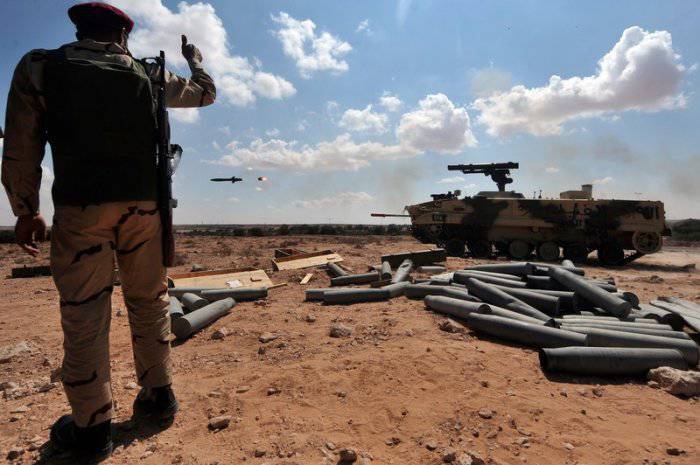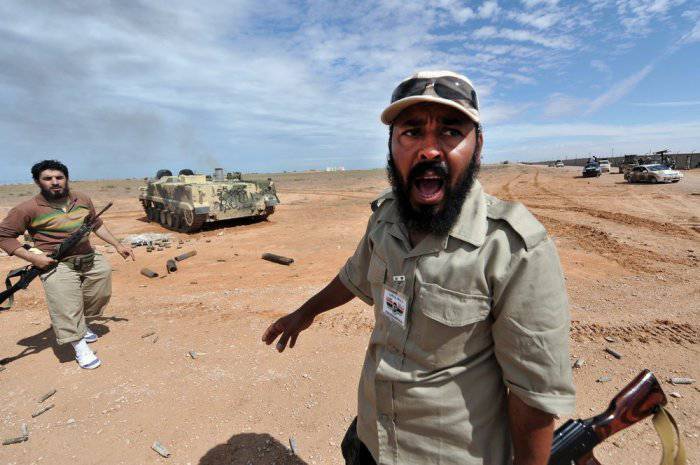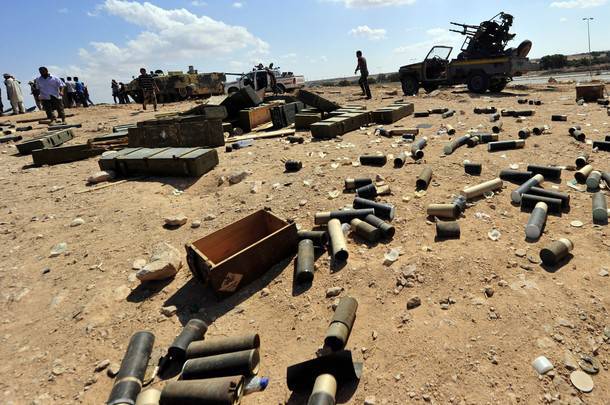 "... The prime minister stopped at another installation. Its developer reported that Chrysanthemum-S was developed as an anti-tank complex. They had an order for the Libyan army."
- Put three pieces, - reported to the developer.
- And where are they now? - quietly asked the prime minister.
- Gone during the last fighting in Libya. Their fate is unknown, - admitted the developer.
"Yes, the Libyan application ..." the Prime Minister repeated. "No more ...".