In the city of Garland (Texas) near the exhibition pavilion, in which the action was held in defense of the word, there was an exchange of fire, there are victims, the channel said
RT
with reference to NBC News.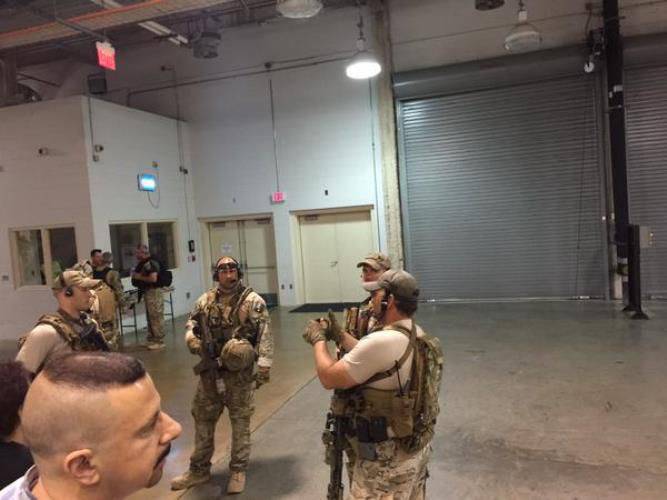 "In a parking lot near an exhibition center in the US city of Garland, Texas, two unidentified men opened fire, injuring a security guard. Attackers who, according to some reports had explosives with them, managed to be eliminated, "reports
news
edition. One of the terrorists allegedly had a machine gun and a grenade.
"At first I heard the 3-4 shot, and after a short pause the shootout resumed," said one of the witnesses.
"On the spot is a group of fighters from the special forces unit. Law enforcement officers asked visitors to the exhibition center not to leave the premises. However, they were later evacuated by buses. Also, people who were in the nearest shopping center and other buildings were transported to a safe place, "writes a local publication.
According to NBC News, "in the center there was a competition for the best image of the Prophet Muhammad, the prize fund was $ 10 thousand."
The Dutch politician Geert Wilders, "known for his anti-Islamist views, came to the event.
It is also reported that "holding the exhibition before its opening raised questions. Some regarded it as provocative. " However, the organizers did not heed the warnings, saying that the participants of the event "only protect freedom of speech."