The DPR Army reported a night clash in the village of Peski, located on the outskirts of Donetsk. APU partially confirmed this information.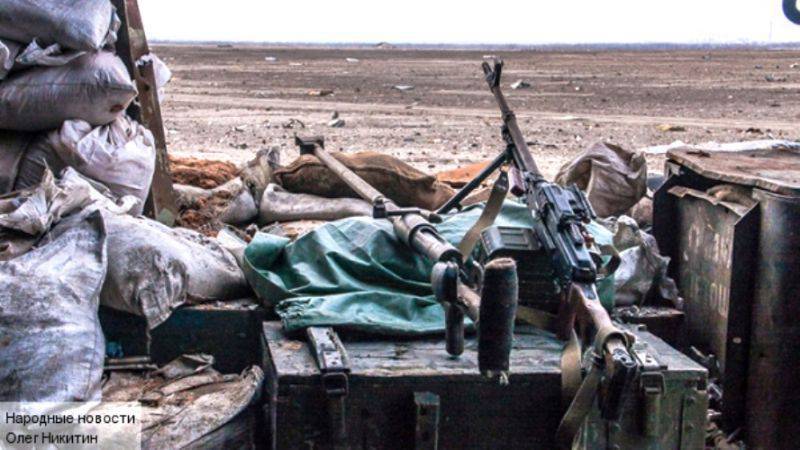 "As of 00.35, the battle in Sands continues. Shelled the outskirts of Donetsk. Numerous sabotage and reconnaissance groups operate on the outskirts of the city, the militia continues to hunt enemy drones ", - quotes
IA FAN
reports from the DPR.
Residents of Makeyevka heard the work of heavy artillery at night. In Gorlovka, by midnight the shelling decreased. "Presumably, the fire around the city was carried out from Rapier," the message says.
According to the militias from n. Water, "security forces conducted shelling of the village of Oktyabrsky - the outskirts of Donetsk, then the shelling began in the direction of the Putilovka area."
"At night in Donetsk, from the direction of the northern direction, the sounds of heavy guns were heard from time to time," the city administration's website says. "As of 9.00, it's quiet in the city, there are no reports from residents about incidents."
At ATO headquarters, the information was partially confirmed: "From 22.14 to 22.40, near the village of Pesky, a military clash occurred. The personnel of our stronghold with heavy fire from small arms repelled the attack. "
According to the ATO press center, the militia "broke the silence regime from 18 hours to midnight 32 times and used heavy armament: seven times mortars of 120 caliber of millimeters, twice - artillery of 122 caliber of millimeters."
"So, positions of anti-terrorist operation forces in the area of ​​Avdeevka, Skilled, Sands, Trekhizbёnka and Shyrokino were subjected to fire from heavy artillery. In addition, the enemy made eight attacks from 82-millimeter mortars, "the press center said in a release.
The siloviki also reported shelling positions near Avdeevka "from a 120 mm caliber mortar, as well as from 122 mm caliber artillery and
tank
". And in the area of ​​Trekhizbenki (Lugansk region), according to them, "the fire was fired from 120-mm mortars, automatic grenade launchers and a machine gun."