Nicaragua continues to develop cooperation with the Russian Federation in the field of space monitoring. The authorities have approved the creation of a Russian satellite tracking station, whose work will be carried out within the framework of exclusively peaceful programs. However, Washington still does not like this news, the channel said
RT
with reference to Deutsche Wirtschafts Nachrichten.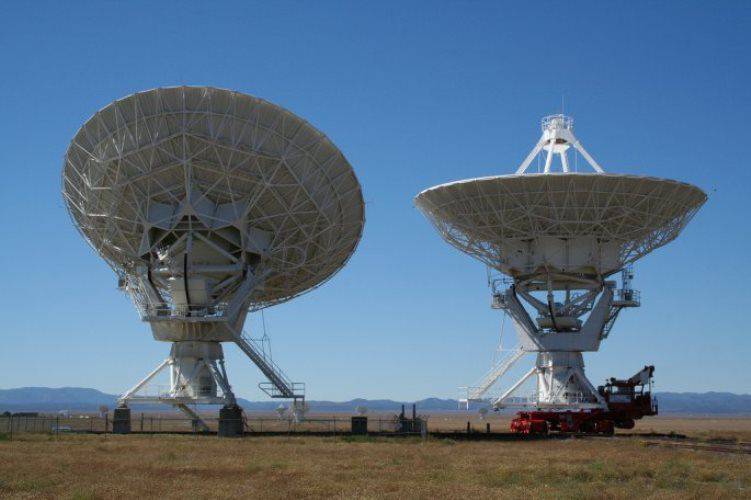 Archive photo
"This initiative in Washington will be treated with extreme caution," the German edition believes. "Earlier, the US intelligence agencies were puzzled by the Russian photos that came to them, which depict an American spy satellite."
"Although the CIA is wondering why Russia showed these pictures at all, Moscow still made it clear that it knows about the plans of the United States," the newspaper writes.
The agreement on space cooperation between the Russian Federation and Nicaragua was concluded in 2012. The construction of a satellite monitoring and control station is also included in this agreement.
"It is clear that the construction of such a facility practically under the noses of America cannot but irritate Washington," concludes the publication.