The Russian Defense Ministry received the first newest serial military transport aircraft Il-76MD-90А, which was built at the Aviastar-SP enterprise in Ulyanovsk under the contract for 39 aircraft.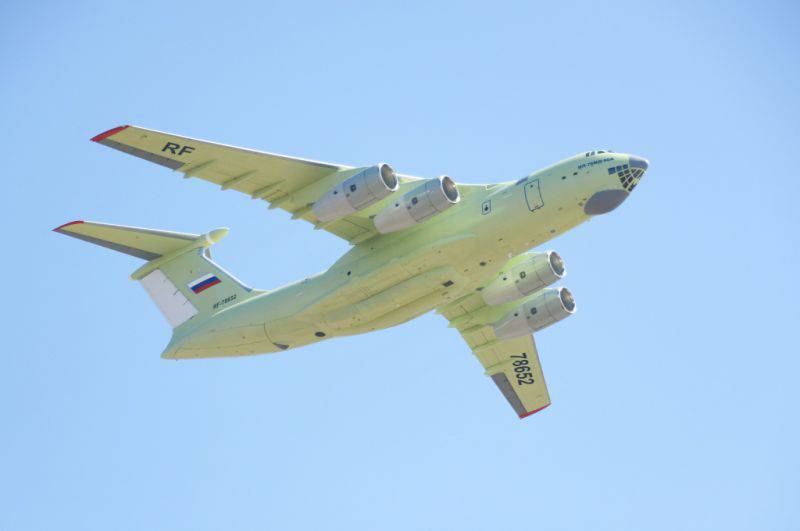 "The Il-76MD-90А serial aircraft produced in Aviastar-SP went to the customer. The aircraft was built under a contract with the Ministry of Defense of the Russian Federation. The IL-76MD-90А transferred into service has already become the fourth aircraft produced by Aviastar-SP, the RIA press service reports.
"News"
.
It is also noted that in 2015, the plant will complete the construction of two more IL-76MD-90А aircraft, and all in all, 10 machines are in production at different levels of equipment and availability.
"Also in CJSC Aviastar-SP, the assembly of the first Il-78М-90А tanker aircraft is underway. The works are organized as part of a contract with the Russian Ministry of Defense to conduct a design and development work on the creation of a promising aircraft fuel tanker, "the press service noted.