From Vilnius comes information that the Minister of Economy of Ukraine Aivaras Abromavicius, having received a passport of a citizen of Ukraine, still remains a citizen of Lithuania. If in Ukraine, which prohibits dual citizenship, but does not prohibit triple or, for example, second citizenship (many years of Ukrainian legal curtailment, which Mr. Kolomoisky told), the law does not seem to violate Abromavičius's status, then in Lithuania it is still more difficult with multiple passport holders.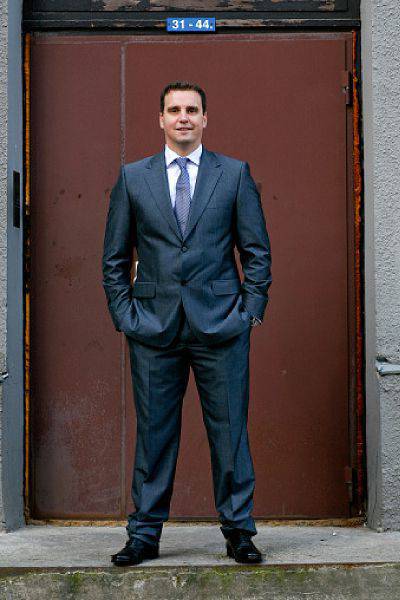 In an interview with the portal
BNS
the press secretary of the Lithuanian Ministry of Internal Affairs, Mr. Berzhinskas, said that in the case of Abromavicius, he had both Lithuanian and Ukrainian passports in his possession "does not contradict the letter of the law." For ordinary citizens of Lithuania is contrary, but for Abromavicius - no ...
They explained their position in the Ministry of Internal Affairs of Lithuania as follows:
Two passports or dual citizenship can be retained by those citizens of the state who themselves, or their ancestors, left Lithuania "before the restoration of independence". Aivaras Abromavicius left his great-grandfather who emigrated to Brazil in 40-s in Lithuania.
This fact allegedly gives the current Ukrainian minister the opportunity to have a Lithuanian passport, despite the fact that another country has provided him with his citizenship.
Abromavicius himself is not eager to get rid of the passport of an EU member state, since he is well aware that if the situation rises in Ukraine, he will have to "lose" the Ukrainian "booklet" ...