Funds spent by Britain on the war in Libya exceeded the planned costs by seven times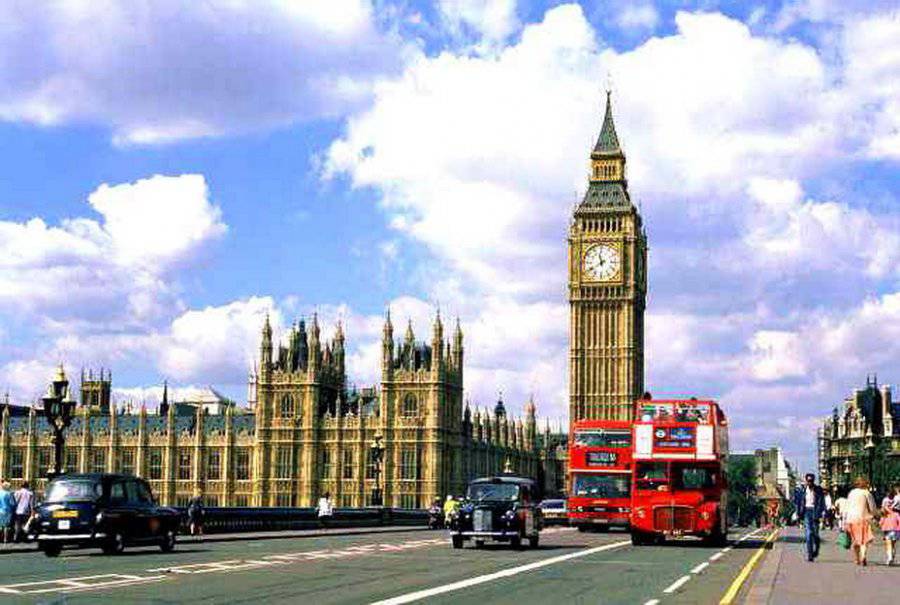 According to independent research, Britain's military spending in Libya amounted to 2,71 billion dollars, which is about seven times higher than the authorities' expected plans.
Research by military analyst Francis Tus showed that from the very beginning the British government presented to the public an incomplete picture of the cost of the conflict - in July of this year, the government estimated the cost of the war at 402 million dollars.
Despite the complete fall of the regime of Muammar Gaddafi, the British Air Force does not stop striking at the resisting factions, the faithful colonel, which is quite expensive for British taxpayers. Thus, the costs of the ongoing war are growing, and the Ministry of Finance, in order to cover them, will soon have to resort to the reserve of the treasury.
According to the UK Defense Ministry, during the current campaign
aircraft
The British Air Force executed more than 1 600 sorties and hit the order of 900 targets. In addition, anti-mine ships, submarines, helicopter carriers, Appache-type helicopters and other expensive equipment took part in the operation.
Having gathered together the data provided by the Cabinet and the Ministry of Defense, the analyst Tusa gave an estimate of the total cost of the operation for August of the current year.
After examining the results of his work, representatives of the Labor Party began to demand from the government a detailed account of expenditures in Libya.
It should be recalled that the civil war between the rebel groups and supporters of Gaddafi began in February of this year. On the side of the rebels in this conflict entered NATO. Understanding the UN decision in a peculiar way, the countries - participants of NATO (France and the United States were among the first) began bombarding the positions of militants' military facilities opposing the rebels. The blows were brought down on the cities under the authority of Gaddafi. The result of such an operation was the death of about a hundred civilians, including children.
Ctrl Enter
Noticed a mistake Highlight text and press. Ctrl + Enter