Article
The national post
It is noted that Ottawa has promised to provide Kiev with the opportunity to receive images from the Radarsat-2 satellite, although at the moment even the Canadian military department cannot afford to use it fully.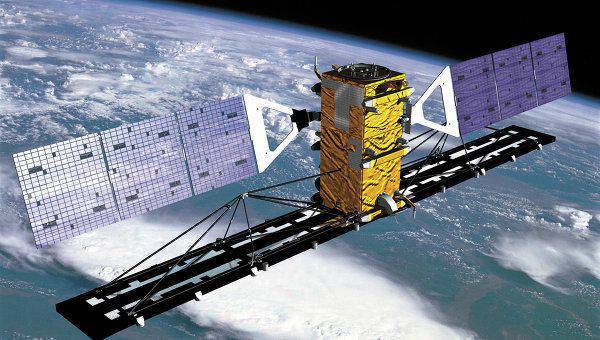 It is worth noting that the space probe Radarsat-2 has capabilities that will be useful for reconnaissance of any country: it transmits information in any weather and at any time of the day.
Earlier, the Canadian Department of National Security reported that the Ministry of Defense is experiencing an "acute shortage of funding" for accessing Radarsat-2 satellite data, and after the last budget cuts, the amount of information transmitted has decreased significantly.
Meanwhile, Parliamentary Secretary to the Prime Minister Paul Calandra said that all necessary consultations with the Ministry of Defense and the Canadian Space Agency on the provision of images to Ukraine were held.
"The decision to transfer satellite images to Ukraine will not have a negative impact on the ability of Canada itself to use this satellite for other purposes, which include maintaining the defense capability of Canada," RIA says.
"News"
.
The Canadian edition notes that the Defense Ministry uses the satellite mainly to monitor the coastline. Moreover, if additional funds do not appear, then 2017 will be the last year when the defense ministry will be able to receive satellite imagery.
It is worth noting that Paul Calandra stressed that the Ukrainian authorities promised that they would not use the obtained images to determine the location of the enemy forces in the east of the country. According to him, Canada does not want to intervene in an armed conflict, as this would be "harmful to the international relations and security" of the state.