Former US Vice President Dick Cheney accused Barack Obama of intent to "destroy the country from the inside," reports
RIA News
with reference to Fox News.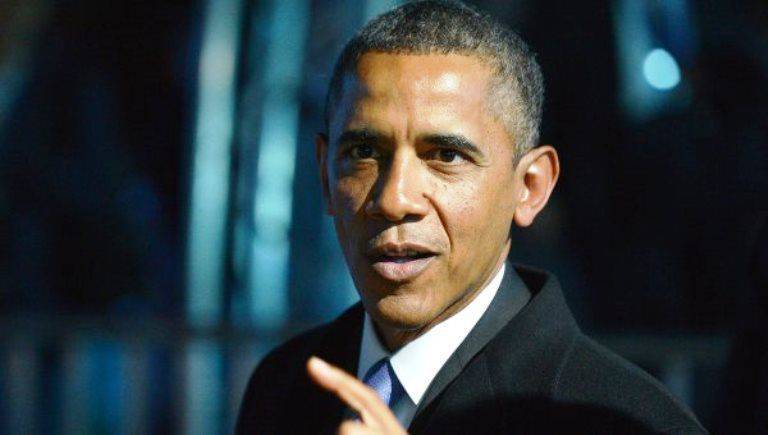 "I have long hesitated about the various theories I've heard about, but, you know, if any of you had a president who would like to humiliate America, who would like to fundamentally weaken our position in the world and reduce our ability to influence events , turn our backs on our allies and encourage our opponents, it would look exactly like Barack Obama, "said Cheney to the publication.
He also noted that "Obama laid a terrible burden on the next US president, who will have to solve the Iranian issue."
Cheney regularly criticizes the current administration. For example, in March, he called Obama "the worst president of all," whom he met. According to him, "Obama and Prosecutor General Eric Holder play the racial card when they have to listen to criticism from opponents," but they "deserve criticism for inaction and incompetence, and the color of the skin is absolutely nothing".