Specialists from Lockheed Martin are finalizing the development of a futuristic helmet that F-35 Lighting II fighter pilots will use, and it will be the "most interesting part of the aircraft," reports
"Military parity"
with reference to tweaktown.com.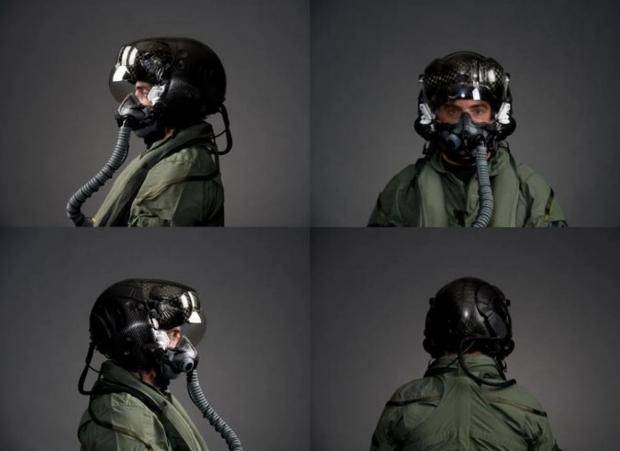 The cost of one helmet is about 400 thousand US dollars. With it, the pilot will be able to see through the plane, for example, the bottom will not be the floor of the plane, but the land or sea surface, and from behind you can see the sky or the enemy's car.
All this is provided by six cameras, which are built into the fighter trim. They transmit the image to the helmet.
"When the helmet is properly tuned, you seem to be in a different world, and you look at the world through the eyes of a jet fighter," test pilot Al Norman noted.
To date, the developers have been able to solve most of the problems, including the effects of aircraft vibration, video delay from the cameras, as well as insufficient resolution of night vision. At the moment they are working on the exchange of data between the pilots of four cars.
"We will make some more software tweaks to" glue images ". Testing is an ongoing process, and if you have problems, we will try to fix them so that you can look to the future, "said Norman.