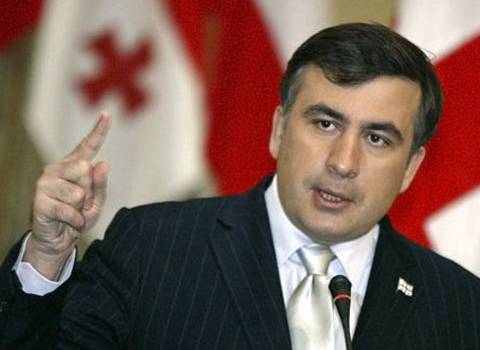 Georgia could be a good alternative to Turkey, where the US is planning to deploy elements of a missile defense system, Georgian President Mikhail Saakashvili said in an interview with the Daily Beast network publication.
According to the newspaper, influential Republican senators John Kyle and Mark Kirk are seeking a cancellation by the Pentagon of the decision to deploy a missile defense radar in Turkey as part of an anti-missile shield being built in Europe. By agreeing to host the radar station, the Turkish authorities set a number of conditions, in particular, they demand that the Pentagon not share information from this radar with Israel. This categorically does not suit the American lawmakers, ITAR-TASS.
"We are ready to share information with all countries, including Israel," Saakashvili stressed.
As Georgy Baramidze, the Minister of State for Integration into European and Euro-Atlantic Structures, who was recently in Washington, stated that there are no "specific proposals from the US administration on missile defense" for missile defense.
President Saakashvili also acknowledged that the Obama administration does not agree to sell him modern air defense and anti-tank weapons.