Ukrainian security forces continue to conduct aimed fire at journalists from Russia in the special operation zone, the OSCE should insist that Kiev investigate these cases, reports
RIA News
A statement by the ombudsman for human rights Konstantin Dolgov.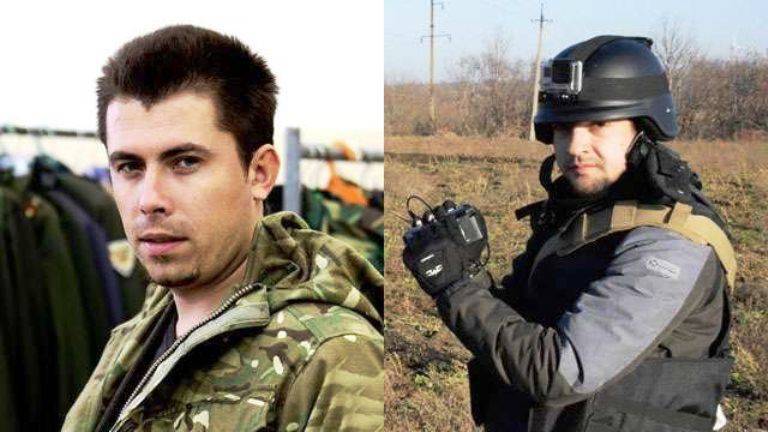 Yesterday, REN TV journalists Dmitry Vakhnitsky and Fyodor Boldarev came under fire from the Ukrainian military and were blocked in Shirokino. According to the channel, the staff "managed to get out of the car, which was shot at, and take refuge in one of the houses."
The representative of the Foreign Ministry called these actions of the security forces inadmissible. "Fire is firing, with aimed fire, for media representatives. This is a gross violation of the relevant international obligations of Ukraine, not the first, it is a series of unlawful actions that directly threaten the safety of Russian journalists, "Dolgov said.
According to him, there should be an adequate response from the OSCE to such incidents.
"Such actions need not only to be condemned, but we must strongly urge the Ukrainian authorities to conduct at least one investigation of these incidents. Nothing has been done so far, including the murder of Russian journalists. No one was convicted, no one was punished, "the diplomat said.
According to him, "OSCE Representative on Freedom of the Media Miyatovych should specifically urge the Ukrainian authorities to put an end to such actions, as well as the creation of unacceptable unlawful obstacles for the activities of Russian media in Ukraine in general."