The results of the recently completed surprise verification of the Russian Armed Forces, in general, are assessed as positive,
RIA News
words of Vladimir Putin.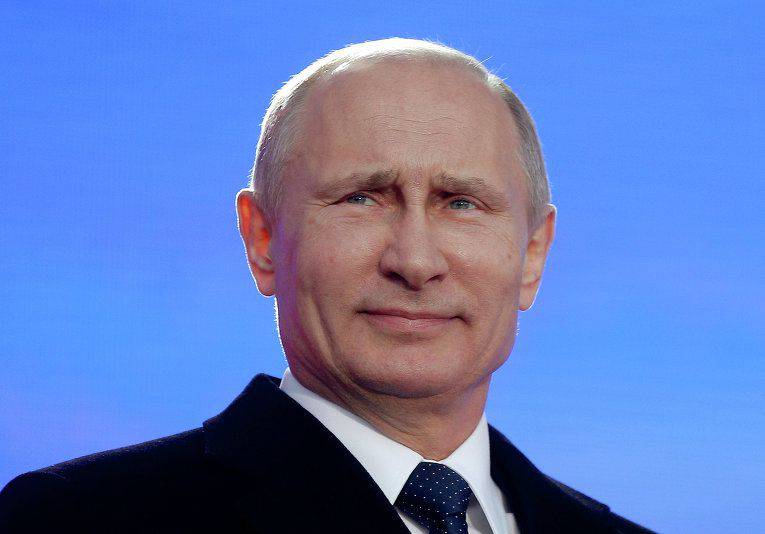 "I presume that this is only the beginning of the work of this year to study in the Armed Forces. I know that, in general, you assess the results as positive, "said the president, addressing Sergei Shoigu.
According to the Minister of Defense, this time in the course of the exercise, the command of command was able to get away from the pattern when performing tasks.
"We managed to move away from the stereotyped execution of tasks and actions according to a previously developed scenario, that is, we were given virtually every hour new introductory changes in the directions and actions of tactical battalion groups. The units were managed by commanders on the basis of all types of intelligence and reports of subordinates on the real situation, "noted Shoigu.
An unscheduled check of troops took place in Russia from March 16 to March 21. This time the emphasis was placed on working off tasks in the Arctic. The exercise involved about 80 thousand soldiers, thousands of units of various equipment.