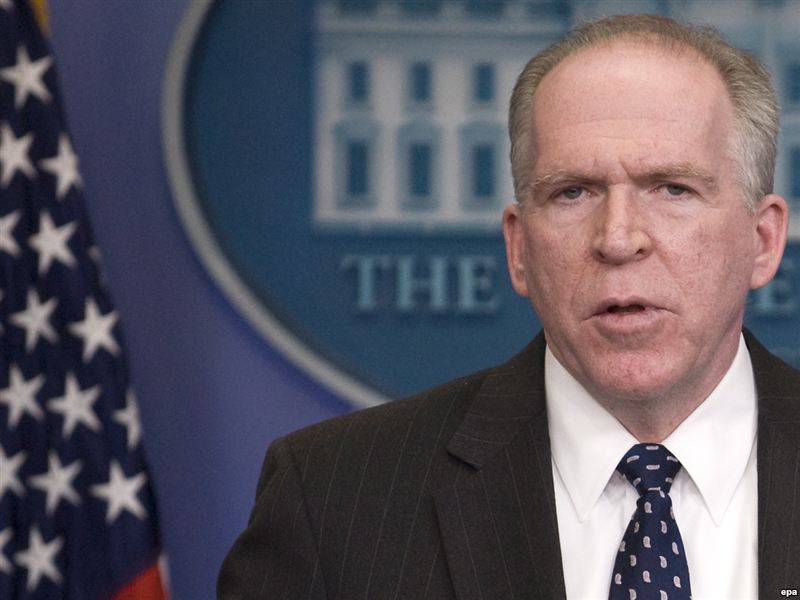 In a speech at the Harvard Law School, Assistant to the President of the United States on counter-terrorism issues, John Brennan, said that the United States would take unilateral measures to combat terrorism in other countries if their leaders did not want or could not do it themselves.
"As the president has repeatedly stated, we are in a state of war with al-Qaida, the ongoing armed conflict with this organization stems from our right to self-defense, confirmed by international law," Brennan said, stressing that America "does not see any restrictions in the use of military force against al-Qaida exclusively in the battlefields of Afghanistan. "
"Since we are involved in an armed conflict, the United States takes a position that (in accordance with international law) gives the right to act against Al-Qaeda without having to analyze whether they are dictated by self-defense interests or not," said the assistant to the American president. "We reserve the right to take unilateral actions if the governments of other countries are unwilling or unable to take the necessary measures themselves," the official added.
According to him, al-Qaeda and its affiliates often thrive where there is confusion and governments are unable to effectively manage the country. "
And the United States's vocation is precisely to "eliminate chaos, which is a necessary condition for the existence of extremist organizations." And the assistant of the American president called the country's efforts in this direction "a key element of the antiterrorist strategy of the US government."
As the writer and publicist Dmitry (Goblin) Puchkov commented this statement of the American administration on his website, in fact "the assistant says: we will kill anyone without trial or investigation. That is, to commit acts of terrorism in the territories of sovereign states."