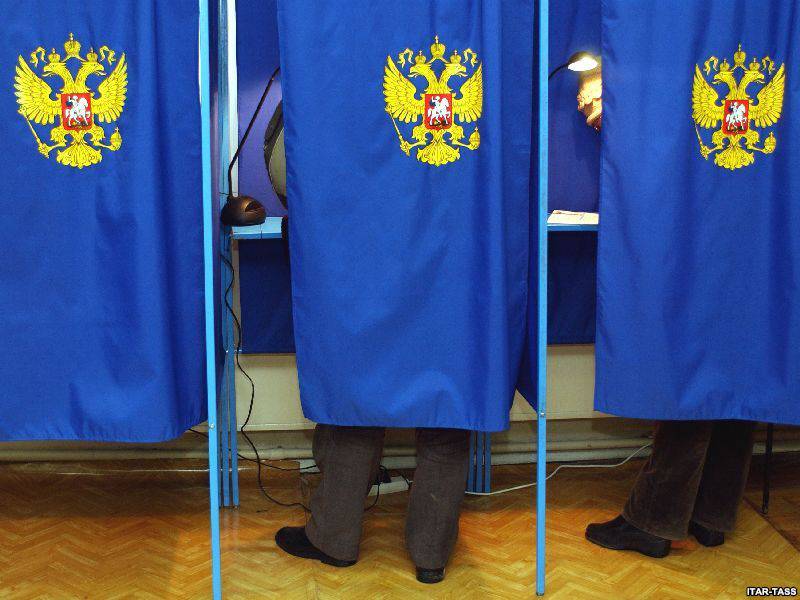 The Committee of the Nizhny Novgorod regional branch of the Communist Party of the Russian Federation received information that during the working visit to the urban district of Vyksa 15 in September, Governor Valery Shantsev gathered a local meeting, at which he stated that in the local elections of 18 in September, the United Russia party should receive at least 70% votes.
At the same time, recent sociological surveys of residents of the district show that the level of support for United Russia does not exceed 30%. Obviously, the implementation of the governor's installation is possible only by committing electoral fraud, rewriting protocols and other actions aimed at distorting citizens 'real will.
We appeal to the media to pay attention to this information and use the power of the "third power" to prevent fraud in the election results. For its part, the NRO Communist Party of the Russian Federation will do everything possible to ensure that not one vote is stolen. I remind the members of the election commission, who are being prepared for the role of the perpetrators, that juggling the election results is a criminal offense, and if they break through, they will have to be punished.
First Secretary of the NRO Committee of the Communist Party of the Russian Federation, member of the State Duma of the Russian Federation N.F. Ryabov