The article is placed on the conditions of information partnership.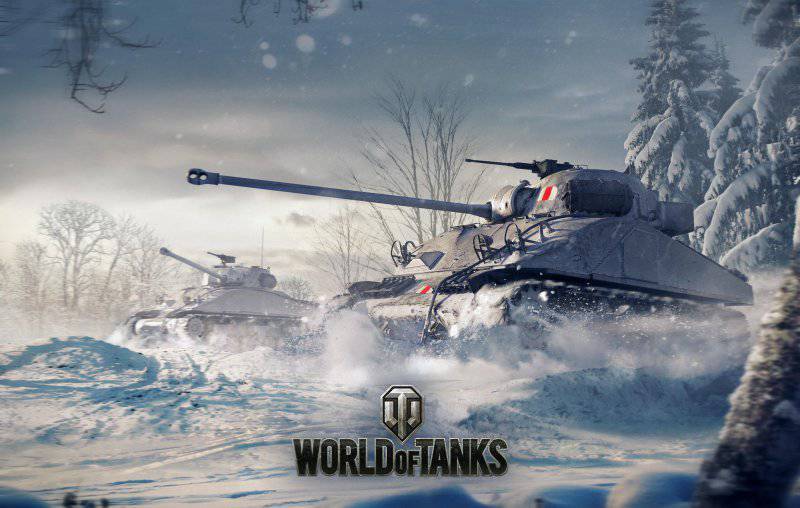 New Tanks, maps, and personal combat missions - in World of Tanks 9.5 update
22 December 2014 - Wargaming is pleased to announce the World of Tanks 9.5 update.
In the new version of the game, the park of British technology has expanded considerably. Now it has a new branch consisting of light and medium tanks, as well as several PT-ACS. The tank "block" is represented by a series of American cars supplied to Britain by Lend-Lease, such as the Sherman Firefly. The PT-SAU branch consists of a series of heavy-duty heavyweights led by a maneuverable and incredible damage per minute Charioteer, as well as an absolute "champion" of World of Tanks for one-off damage - FV4005.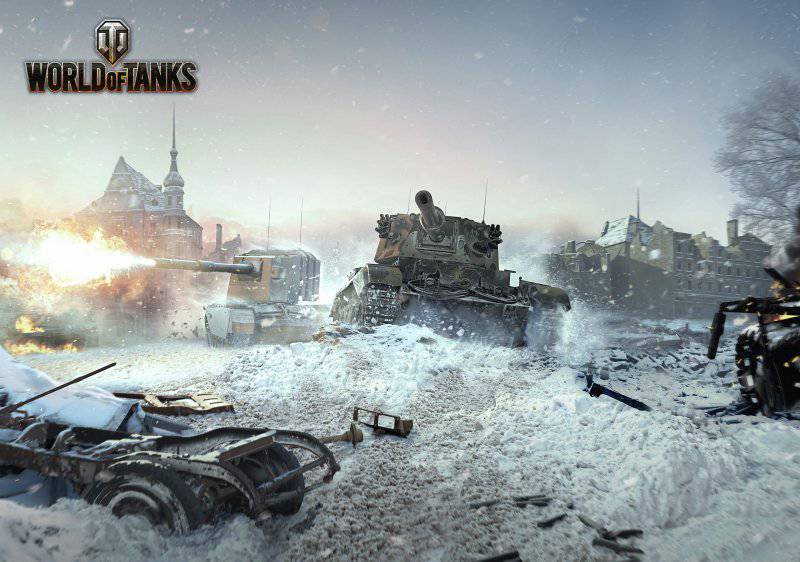 Starting from January 15, individual combat missions for each type of equipment will become available in the game. Going to a random battle, players can earn not only experience and credits, but also premium equipment, equipment, a premium account, a unique female crew and many other bonuses.
Also in the 9.5 version, three new maps will appear: the compact location Mittengard, the symmetrical Lost City for cybersportsmen and team lovers, and Winterberg, the winter setting of the Ruinberg on Fire card.
# # #
About the game World of Tanks
World of Tanks is a massively multiplayer online game completely dedicated to armored vehicles of the mid-20th century, in which fans of steel giants from all over the world fight shoulder to shoulder, defending their claims to world tank domination.
Join the million army of tankers:
http://worldoftanks.ru/
About Wargaming
Wargaming is one of the world's largest publishers and developers in the free-to-play MMO market. The company was founded in 1998 year and during this time managed to develop and release more 15 projects. Wargaming is currently working on a military series of MMO games dedicated to mid-XX century tank, air and sea battles: World of Tanks, World of Warplanes and World of Warships. All three projects will become part of the unified MMO-universe of Wargaming.net (www.wargaming.net), which unites millions of players in the global wargamer community.
In 2014, Wargaming launched two new platforms, releasing World of Tanks: the Xbox 360 Edition and World of Tanks Blitz.
Wargaming is one of the first companies in the gaming industry to establish cooperation with the military
historical
museums around the world, is actively involved in the conservation and restoration of legendary models of military equipment and attracts the interest of other companies in this topic. All actions and projects carried out by Wargaming in this area are held within the framework of the global program "Remember Everything" created in 2013.
Details on the website:
http://wargaming.com/ru/