Russian Defense Minister Sergei Shoigu put forward a proposal for mandatory military training for regional leaders, which they will have to do at the Academy of the General Staff, reports
Kommersant
. During the training, the governors will receive "minimal basics" for managing the region in the event of the outbreak of war: they will receive only theoretical training.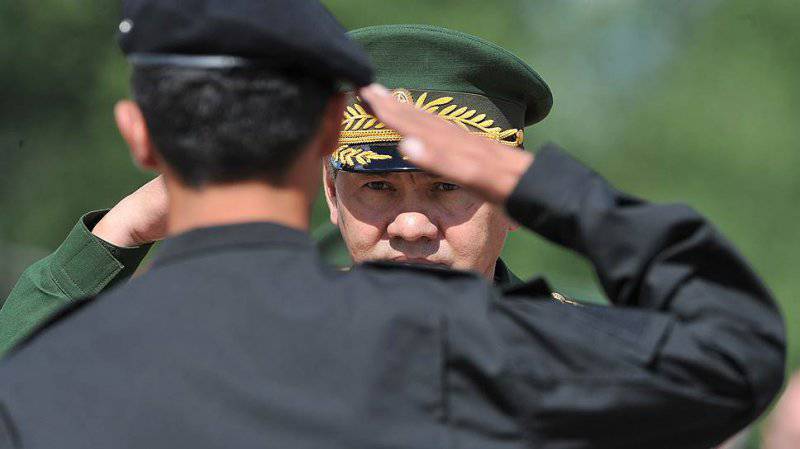 According to Shoigu, this should also affect representatives of federal authorities. The minister suggested that the president fix this duty with amendments to the law or a relevant decree.
The reason for this initiative was the results of the September maneuvers "Vostok-2014", during which Shoigu noted the "unwillingness to work in wartime conditions" of the Sakhalin Governor Alexander Khoroshavin, who was unable to organize the timely call of the vaults.
"Regional authorities often do not realize the importance of military exercises, preferring to lower incoming instructions (the Ministry of Defense) on the brakes, because they simply do not know what to do and how to do it," said a source in the General Staff.
Shoigu was commented on by Vladimir Komoyedov, the head of the State Duma's defense committee (CPRF), who called it "wise and perfectly correct."
According to him, "Russia is not Switzerland and not France" - "this is a huge country," so the heads of the subjects, including "many young people", should know how to act if necessary.