Crimean Industry Minister Andrei Skrynnik said that the region could resume the construction of hovercraft for the needs of Russia.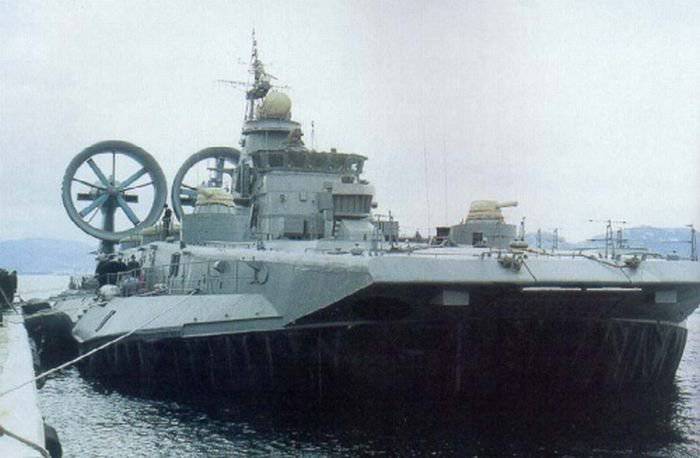 "There are plans for the construction of ships of the Zubr type for the needs of Russia to be resumed at the base, first and foremost, of the More plant," Skrynnik cites
"Military Industrial Courier"
.
The Minister noted that the construction of military ships will be engaged in six enterprises of the Crimea, including the Simferopol plant "Fiolent", which produces navigation equipment, as well as the enterprises "Stekloplast" and "Sudokomposite".
"Plans are also being worked out for laying the ships for the Border Guard Service," the minister noted.
According to him, the Russian Navy can get a Zubr-type hovercraft, built by More, commissioned by the Greek military several years ago, and which was never handed over to the customer.
"The ship was almost completed, passed the sea trials, readiness, in my estimation, consisted of more than 95%", - said Skrynnik.
According to him, at the moment the state of the ship is being studied by representatives of the Ministry of Defense of the Russian Federation, who will decide on the parameters of its modernization.