Corruption in Afghanistan: 360 of millions of dollars left from the USA to the Taliban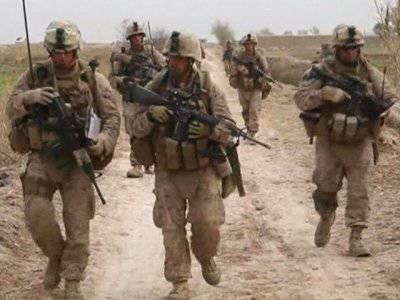 360 million dollars - this amount went to the militants from the Taliban from the United States. Of course, not officially, but through frauds in the payment of logistics services in Afghanistan. These conclusions were reached by the commission under the leadership of the current CIA head David Petraeus.
It turned out that the money got to the extremists because of the high level of corruption in Afghanistan. As an example, the commission cited information about a man named Ruhullah who was guarding American convoys on the highway between Kabul and Kandahar. It turned out that all the convoys who refused to help Ruhullah, he threatened destruction, which sometimes happened. At the same time, Ruhullah paid for his own security and the Taliban. In just one year, he received 1,7 million dollars from the American side.
Ctrl Enter
Noticed a mistake Highlight text and press. Ctrl + Enter