The word "sanctions" re-sounded from the mouth of US officials. At the same time, some call the conditions for lifting restrictions, while others threaten to expand them. This is reported by the TV channel
Star
.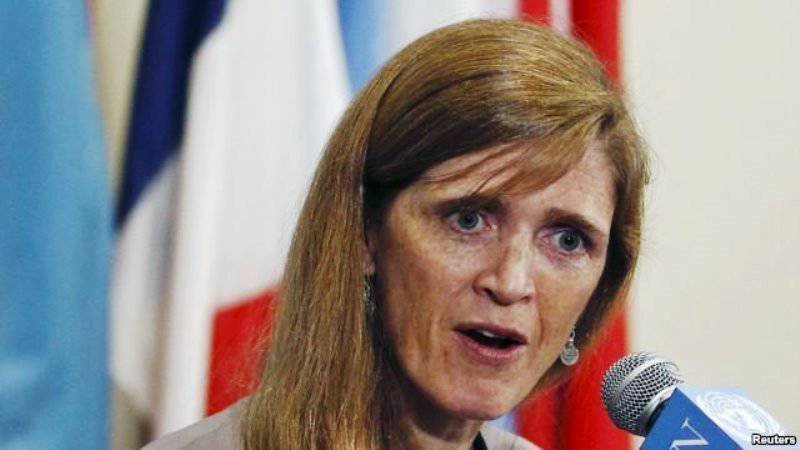 Yesterday, at the meeting of the UN Security Council, the permanent representative of the United States, Samantha Power, said that Washington was ready to lift sanctions from Russia if the Ukrainian crisis was resolved.
"We are ready to roll back the sanctions, if hostilities cease, the border will be closed, foreign forces and equipment will be withdrawn, and hostages will be released"
- brings her words
NEWSru
.
"We said from the very beginning that this crisis has no military solution"
- she added.
Earlier, US President Barack Obama also spoke of readiness to withdraw the sanctions imposed against the Russian Federation.
At the same time, at a regular briefing that took place on the same day at the White House, State Department spokesman Jen Psaki announced Washington's intention to expand the list of anti-Russian restrictions. She clarified that this will happen in case of deterioration of the situation in the south-east of Ukraine, but it is too early to talk about the timing.
"We with our partners and allies are ready to expand and deepen existing sanctions if the situation worsens. That is, this is an ongoing discussion, it does not mean that we agree (on sanctions) and stop (at some stage) "
- said psaki.
She assured the press that the United States was ready to expand.