The Russian "Tor" air defense missile complex in quality and performance characteristics surpasses all of its counterparts manufactured in China, leads
RIA News
the words of the deputy general director of the Almaz-Antey concern Vyacheslav Dzirkaln, said at the Airshow China-2014 air show in Zhuhai.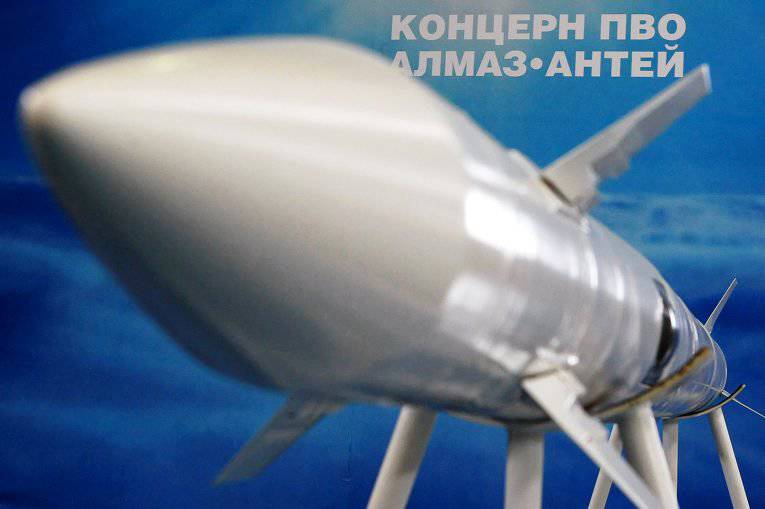 He noted that the Chinese HQ-17 complexes "have signs of borrowing engineering solutions" applied to the Tor system.
"Surely, it is not a secret for us that some technical solutions by China were used"
, - said Dzirkaln and added that "this creates a concern for the concern due to the lower price of the Chinese" clone "."
"It just so happened that these missile systems and other weapons that China represents on the international market have a significant advantage due to the low price. But as far as tactical and technical characteristics and quality are concerned, there is no doubt that the concern has an undeniable advantage. "
, - he summed up.