The next statement of the Kiev authorities and their Western henchmen about the new invasion of Russian troops into the territory of Donbass was commented by representatives of American veterans' organizations. On the eve of the veterans of the US Army in their forum said that if Russian troops would steadily invade across the Ukrainian border, they would have already stood in Kiev, or even advanced to Berlin.
At the same time, representatives of veteran organizations with irony declare that, probably, Russian troops along with military equipment are equipped with some super-modern technology that does not allow fixing their "large-scale movements in Ukraine" even with the latest American spy satellites.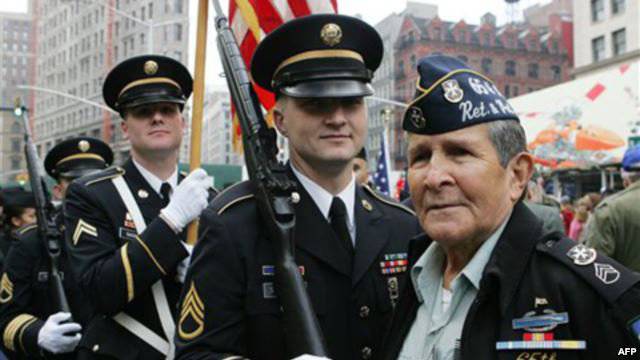 Meanwhile, about 200 American veterans and family members of American soldiers who died in the Middle East filed lawsuits against several European banks (Barclays, Standard Chartered, HSBC, Credit Suisse, Royal Bank of Scotland). Reports about it
Guardian
. The plaintiffs say that these banks avoided US sanctions and participated in financial transactions with Iranian credit organizations. Allegedly, the money that Iran received as a result of this could go to finance Islamist militants.