British newspaper
Daily Mail
reports that the British Ministry of Defense has issued a special document, which warns its employees working in Russia and China. The warning concerns possible relations with Russian and Chinese girls, who, according to the British Defense Ministry, may turn out to be intelligence service agents who deliberately lure British civil servants to bed.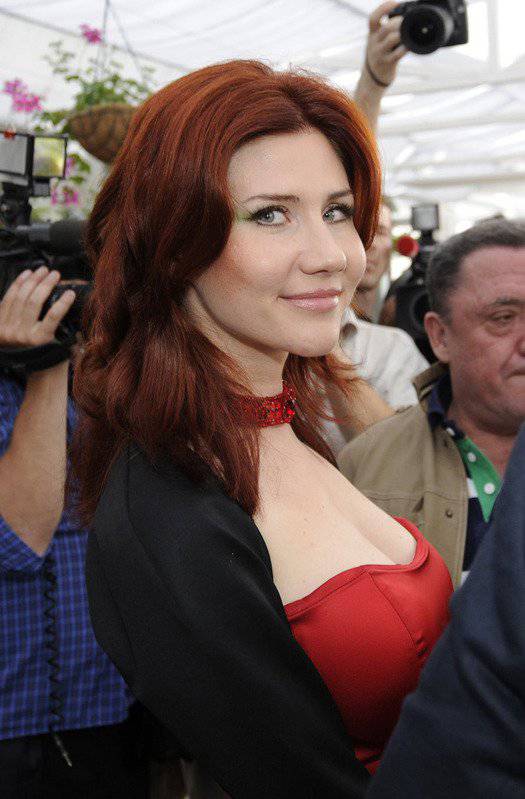 The British Ministry of Defense reports that during the Cold War, the USSR State Security Committee acted this way, sending "sex agents" to British subjects. At the same time, it is especially emphasized that men can also be sexual agents of the FSB and Chinese intelligence services ...
В
Sunday Times
there is even a special example of the actions that the British should demonstrate, if suddenly a Russian woman wants to meet him. The story of a British official who worked in Russia is given as an example. He reports that a Russian blonde woman once talked to him. During the conversation, she said that she really likes British sports cars. It seemed to the "watchful" Briton to be very suspicious, and he stated that he couldn't talk more with the girl, because he was in a hurry.
In this regard, it may happen that the girl, asking the passerby what time it is, sees how the passerby hastily passes to the other side of the street. No wonder: it is possible that this is an employee of the British Ministry of Defense, who passed a detailed briefing on Foggy Albion and read the corresponding numbers.
Daily Mail
и
Sunday Times
...