NATO Secretary General Jens Stoltenberg arrived with an unannounced visit to Afghanistan. German tv channel
Deutsche Welle
reports that Stoltenberg is going to discuss with the heads of Afghanistan how security will be improved in the country after the withdrawal of the main forces of the ISAF contingent.
It is reported that the Secretary General of the North Atlantic Alliance will meet with NATO troops, who are still in Afghanistan, and will also take part in a ceremony in memory of the soldiers of the military bloc who died in the country. Stoltenberg plans to inspect Afghan units "trained in the NATO system." These? ..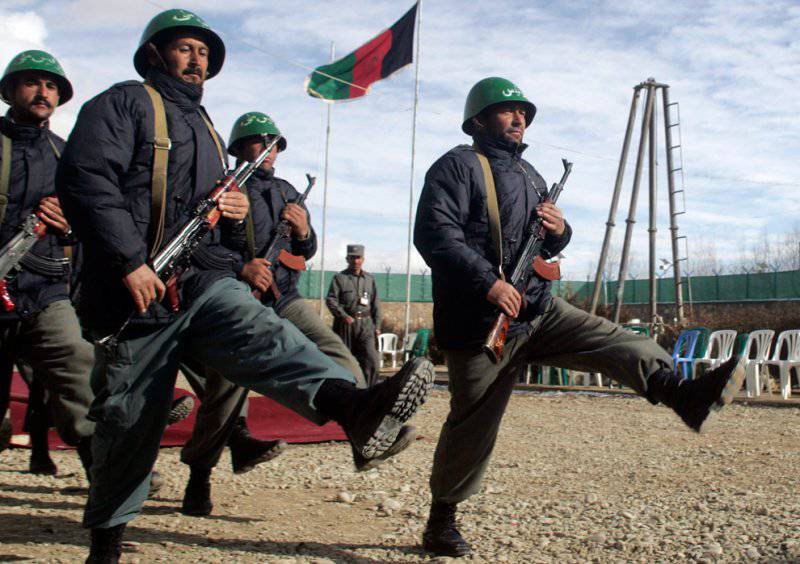 DW, referring to representatives of the NATO headquarters, reports that in 2015, NATO is transforming its mission in Afghanistan. The new mission was called "Strong support." In the format of "Strong support" in Afghanistan there will be about 12,5 thousands of alliance troops, most of whom (10 thousands) are American military instructors. It is said that NATO will instruct the Afghan government forces and law enforcement agencies to successfully combat the Taliban.
If the 13-year period of time did not help the numerous NATO group to cope with the Taliban, then the instructors from the United States did not exactly frighten the Taliban, generated by the United States ...
Agency
France-Presse
reports that there are now about 34 thousands of troops of the North Atlantic Alliance remaining on the territory of Afghanistan, most of whom will leave the country before the end of 2014.