In Donetsk, in the stadium, located next to the school number 63, today an artillery shell exploded. There are dead and wounded. Reports about it
RIA News
With reference to the page in the social networks of the Director of communications of the company "System Capital Management" Natalia Yemchenko.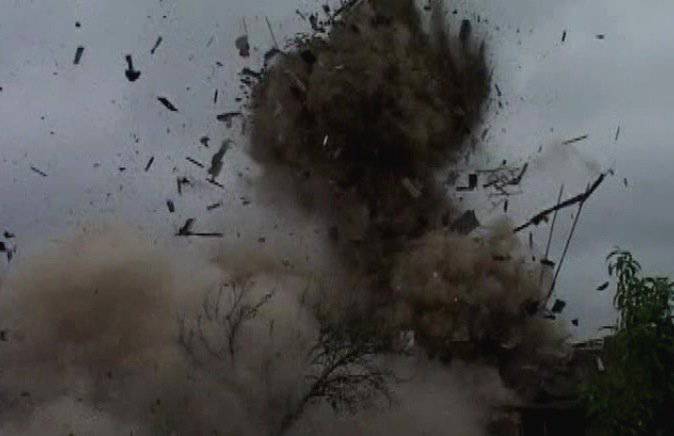 "Half an hour ago, a shell hit a stadium near the 63 school in Donetsk, near the airport. This was reported to us just by a volunteer humanitarian center "Let's help", which was near - targeted delivery. At this time there were children in the stadium. Lot. Now the children are brought to school and are waiting for the ambulances. According to our man's information, there are dead: both children and adults. "
, - wrote Yemchenko.
This information was confirmed by the agency and the deputy commander of the militia, Eduard Basurin.
"There were children in the stadium. There are three victims, including the dead. Now we are finding out their condition. "
, - he said.