Russian border guards did not allow the sister of the Ukrainian pilot Nadezhda Savchenko into the territory of Russia. About this in his Twitter report, spokesman for the Ukrainian Ministry of Foreign Affairs Yevgeny Perebeynis (aka Perebeynos):
Vera Savchenko, sister of Hope, was denied entry to the Russian Federation. Unfounded decision, another violation of the rights of Hope. We help Vera to return home.
Meanwhile, in Ukraine continue to solve political and circus questions about how to achieve the return of Nadezhda Savchenko to Kiev, because she is now a "paper" deputy of the Verkhovna Rada from the Batkivshchyna party.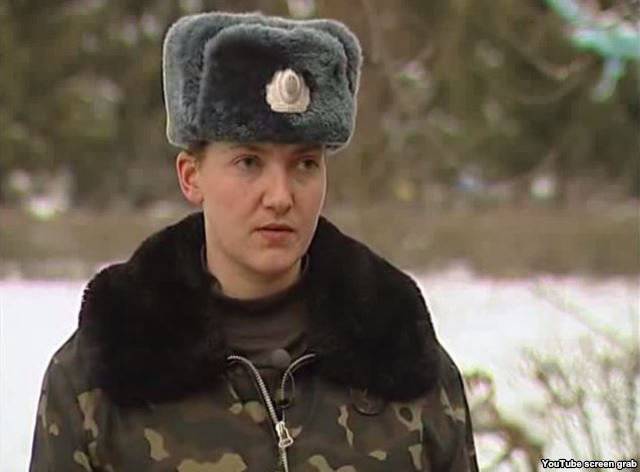 Recall that Savchenko, who in Russia is accused of involvement in the death of Russian journalists, was put on top of the party list by another Ukrainian carer (in the past), Yulia Tymoshenko.
Savchenko's lawyer, Mr. Feigin, said that the latest documents had been signed, allowing Savchenko to become a people's deputy. If we consider that the deputy chairman of the CEC of Ukraine, Andrei Mager, said the other day that Nadezhda Savchenko would have to resign from the Armed Forces of Ukraine in order to obtain the status of people's deputy, does the lawyer mean that Savchenko no longer represents the armed forces of Ukraine by signing the appropriate report?