The successful work of the Iron Dome during the last two operations in the Gaza Strip was the reason that the Pentagon decided to purchase the first anti-missile defense battery, reports
Mignews
. In addition, Ukraine, Poland and South Korea are interested in the system.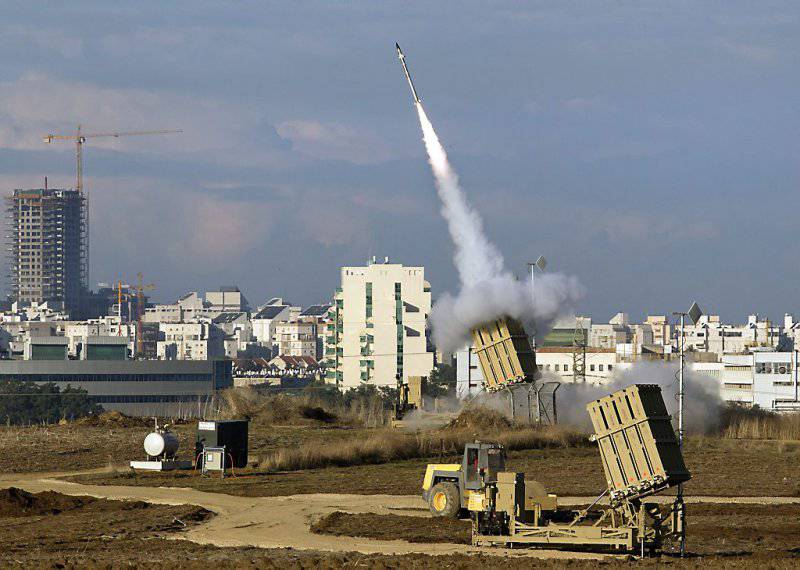 According to experts, the "Iron Dome" is a very significant technological achievement. Initially, the United States did not believe in the success of the system, and therefore did not participate in the financing of its development. The first two batteries of the Iron Dome were built with the funds of the Israeli Ministry of Defense, and only then the Pentagon joined the financing.
Recently, an agreement was signed providing for the joint production of the Iron Domes by the Israeli company Raphael and the American concern Raytheon.
At the moment, the US military decided to purchase one battery system to conduct versatile testing. After that, a decision will be made on the procurement of the "Iron Dome" for US Army units operating in conflict zones.