Moscow Institute of Physics and Technology (State University) in its
the official website
reports that in the near-earth orbit new plasma engines of domestic production began their work. The development of the spacecraft was carried out by the Information Satellite Systems Company named after Academician Reshetnev, while the plasma engines of the Hall type of a new generation were created by specialists of the SSC FSUE "Keldysh Center".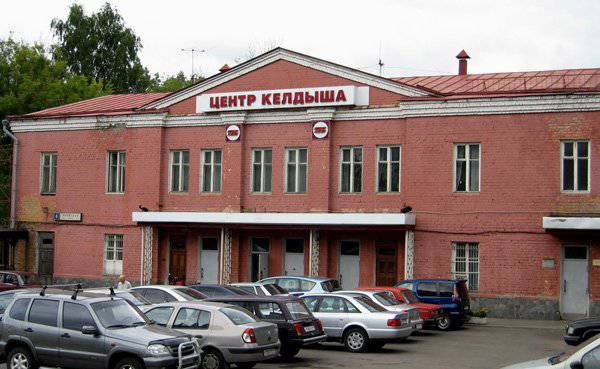 Professor Oleg Gorshkov became the head of the group for creating engines of a new generation. The work was carried out almost 10 years and ended with the successful launch and stable operation of the engines in orbit.
What are Hall type plasma engines for spacecraft? These are electromagnetic class motors with an external magnetic field. The key role in them is given to the closed electron drift. Hall engines operate on the principle of creating an electric field of high potentials in a plasma. Russia is the world leader in the creation of Hall engines.
A detailed description of the principles of operation of engines of this type can be found in the monograph O.A.Gorshkova, V.A. Muravleva and A.A. Shagayda "Hall and ion plasma engines for spacecraft" (M .: Mashinostroenie, 2008).
Russia has accumulated vast experience in creating engines of this type. In the distant 1971 year, Hall-type engines passed the first tests. Now, Russian scientists have created a new generation of plasma engine, featuring high efficiency, reliability and efficiency.