Separate Caspian Marine Corps Battalion
flotilla
launched tactical exercises on the territory of the Adanak training ground in the Republic of Dagestan, during which combat firing and landing of amphibious assaults on an unequipped shore are planned, reports
Press Service of the Southern Military District
.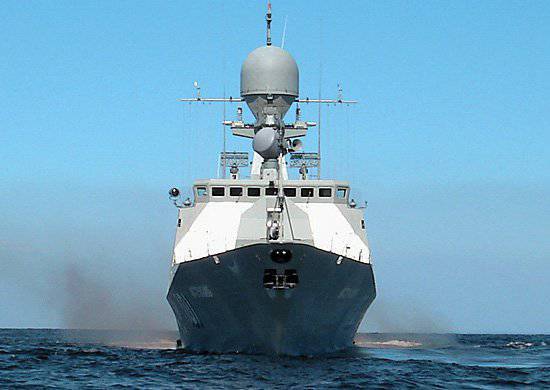 The maneuvers that will last 5 days include more 500 military personnel, as well as the small artillery ships Makhachkala and Volgodonsk, the landing craft Ataman Platov, raid and base minesweepers and around 50 units of military equipment and armament of the Marine Corps.
As part of the exercise, a landing point for the landing is scheduled, as well as defense of a strategically important bridgehead.
Marines made a march to the designated area, where they embarked on amphibious boats, simultaneously working to overcome water obstacles and obstacles in rough terrain.
Ship groups will have to carry out fire support missions for amphibious forces with artillery fire on ground targets, search for and destruction of mines, and posting trawls of amphibious detachments.
The battalion tactical exercise is conducted in accordance with the plan of activities of the Caspian Flotilla for the current year, completing the summer stage of training coastal forces.