Polish Defense Minister Tomash Semonyak said that several thousand Polish servicemen would be deployed to the country's eastern frontier in the near future. The main reason for such a transfer Semonyak called the situation in Ukraine. This is reported by the Polish edition.
Fact
.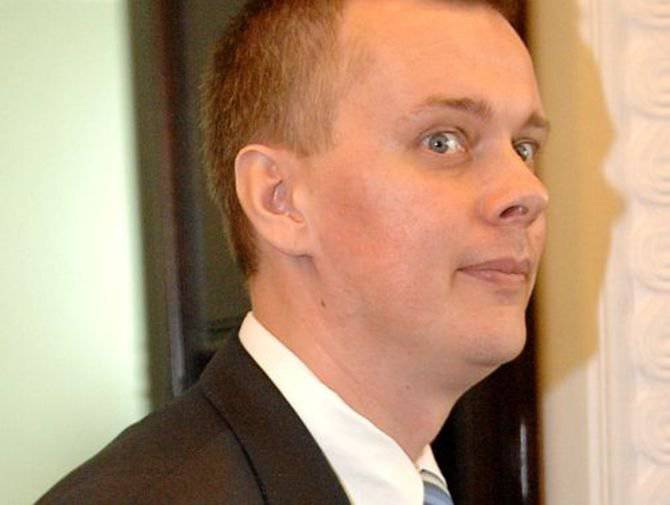 At the same time, Semonyak noted that by the 2017 year in the east of the country three bases of the Polish armed forces would be modernized and manned. Today one of these bases, located in the city of Siedlce, is manned by 30%, this is what the Polish Minister of Defense says.
Tomash Semonyak:
The geopolitical situation has changed, there is the most serious security crisis since the Cold War, we must draw conclusions from this.
According to the latest data, the number of Polish armed forces is about 110-120 thousand people. At the same time, the highest density of military units is observed in the west of the country. American edition
The Washington Times
notes that such a "relic of the cold war" needs to get rid of and transfer more forces to the eastern borders in order to be able to "resist aggression".