Compassion4Kurdistan activists, who arrived in Iraq to gather evidence of the persecution of representatives of the Yezidi community of ISIS militants, were able to talk with one of the young women of Yezidi, who are being held as a sex slave.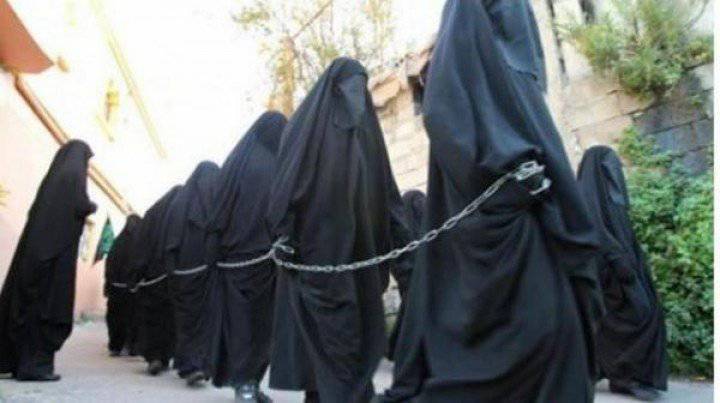 "If you know where we are, please bomb us!" For me, there is no more life. Anyway, I'm going to commit suicide - others have already done the same thing this morning. (...) It's still far from dinner, and I'm already raped 30 once. I can't even go to the toilet. Please bomb us, "quotes a woman.
mignews.com
.
This conversation took place just a couple of days after the UN declared the persecution of representatives of the Yezidi community by Islamists as genocide.
"We remind all armed groups that sexual violence is a gross violation of fundamental human rights, which can be considered as war crimes and crimes against humanity," the statement of the world organization, which condemns the persecution of ethnic minorities in territories seized by Islamists, is noted.
Earlier, the results of a UN special study on sexual slavery, which includes abducted Yezidis, including minors, were published. An 13-year-old girl who escaped from captivity said that women who are not able to escape remain in captivity in the militants.