You have noticed, for example, how recently the thesis that Russia, having annexed the Crimea, "destroyed the Helsinki agreements on the inviolability of borders" and did not threaten the "international legal system" went among our Western intellectuals. ? Consequently, Western countries are simply forced to "restrain Russian aggression." For "nothing is more sacred," and so on.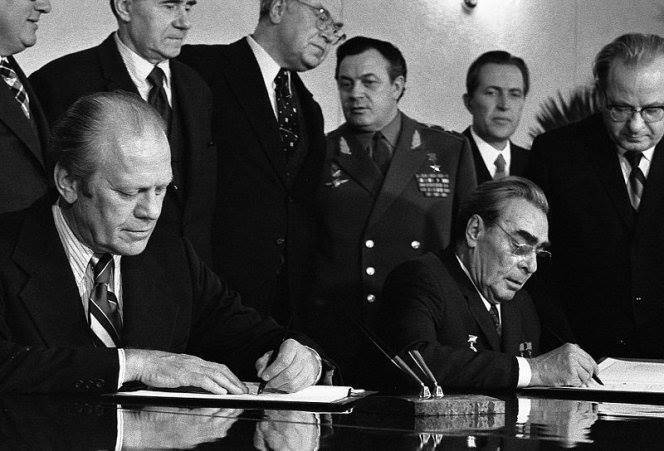 When they begin to give armor-piercing arguments, they suddenly start shouting: what do I care about others ?!
What America is doing is America's problems!
I live in Russia, I am even a patriot of her, and therefore, her clothes must be clean and immaculate!
Or: what is the matter for me, how cruel, especially in the States, are all these "occupiers" being dispersed ?! What does it matter what time frame they hang participants?
I live in Russia!
Free the "prisoners of Bolotnaya Square" - it is inhuman and unlawful to judge those who, out of democratic feelings, beat the policeman in the head!
Since we live "here", what does it matter to us that "there" ?!
It is we - we! - should be democratic and humane!
... In fact, this is a very old trick, which the old Odessa sharper used to "roll" at one time: some cunning "student" buys in advance with the most intelligent appearance. And when they bring a "sucker" to "katran" (this, who does not know, is such an "underground casino", let's say), he, this "intelligent student", has one task: to ensure that "sucker" does not deviated from a pre-agreed scenario. And in this situation, there is nothing more advantageous than to begin to depict "offended innocence" with a "force raid" by, so to speak, senior criminal comrades.
That is, in principle, the task of these guys is solely to ensure that the "client" sits down at the table and plays with the drivers - I emphasize! - solely "according to their" rules: by the shoulers, it is not necessary to follow these rules for all sorts of understandable reasons.
... The same Helsinki agreements, I recall, were far from being destroyed by us: in particular, the inviolability of the borders of the USSR was spelled out there. And the inviolability of the borders of the Socialist Federal Republic of Yugoslavia, for example. So the "Kosovo precedent" here is only "cherry on the cake".
And therefore, when some regular conditional gozman starts another mournful and sublime song that "well, you think Kosovo is Serbia, then return Crimea to Ukraine", you should answer very simply: return Kosovo to Serbs then, maybe we'll talk. And always remember that, most likely, this "conditional" is at least on the ideological (and more often than not) content of the criminal playing with you at the same table.
And yet - in any case, do not be "sucker".