About three decades ago, a mine-layer GMM-3 entered the Soviet army. The machine is proven and reliable, but against the background of advanced military technology - outdated. It is possible that the new barriers will eventually be replaced with machines made on the basis of the Armat heavy unified platform. About this agency writes
Messenger of Mordovia
.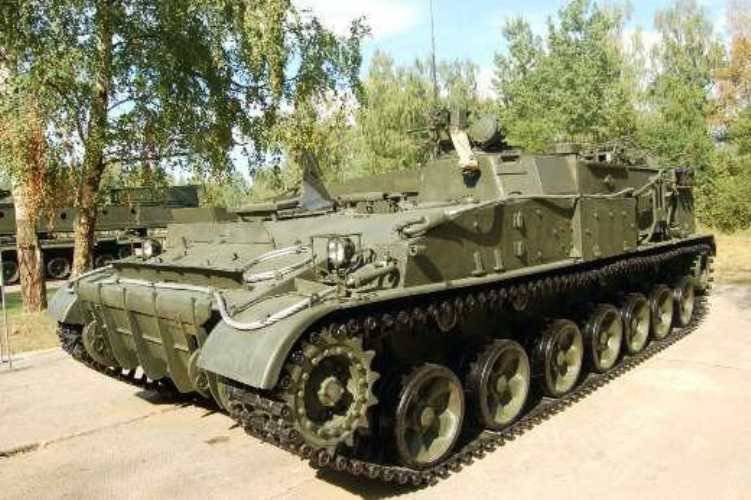 Help agency: "GMZ-3 weighs 28,5 tons. It can take on board the 208 mines, which, when mined at a predetermined interval, are fed to the trigger conveyor and fall into the groove created by a special plow located in the rear of the machine. Mining speed when setting mines to the surface can reach up to 16 km / h, while masking with soil up to 6 km / h. Maximum speed on the highway 60 km / h. Power reserve up to 500 km. The machine is armed with a PKN 7,62-mm machine gun with 1000 rounds of ammunition. "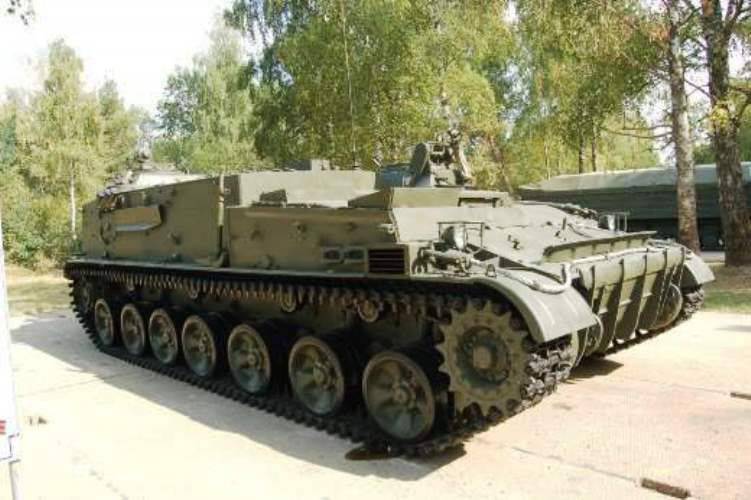 The disadvantage of GMZ-3 military experts consider it a fairly easy booking. In addition, modern technologies already allow the use of remote mining method.
According to the publication, publications appeared on the electronic media that on the basis of the Armata platform, in addition to the main
tank
, heavy infantry fighting vehicles and repair and recovery vehicles, will be created and other equipment, in particular - a universal mine layer (UMP-A) of the new generation. Just these machines will be equipped with remote mining tools integrated into automated tactical management systems. If necessary, these "land destroyers" in a matter of minutes will cover the direction in which enemy equipment may appear. This circumstance, according to the author of the article, "should significantly complicate the actions of any aggressor."