A digital production center can be created in the military-industrial complex.
RIA News
With reference to Deputy Prime Minister Dmitry Rogozin.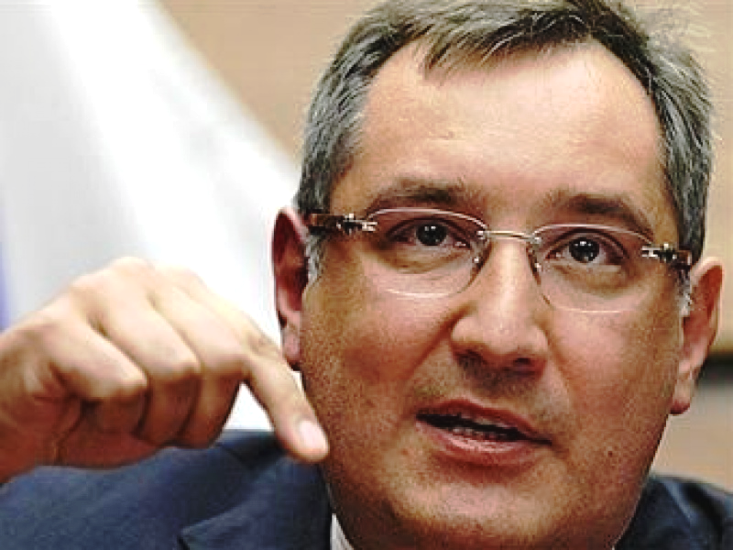 "Today, in the House of the Government of Russia, the Collegium of the MIC RF considered the proposal of the Advanced Research Foundation to create an Center for Additive Technologies and Digital Production in the interests of the defense industry," Rogozin told Facebook.
In connection with the sanctions announced by the West, Rogozin has repeatedly stated the need to provide Russia with its own products. He noted, for example, that the Russian Federation could independently establish "the production of microelectronics for space." According to him, the sanctions for industrialists - "this is a test of national character."