Member of the State Duma Committee on Defense, United Russia Alexei Zhuravlev proposes to adopt a bill, according to which the call in the Russian army will be held once a year. According to the politician, in this way one can get rid of hazing by dividing the streams of "those who have only called and those who have already served."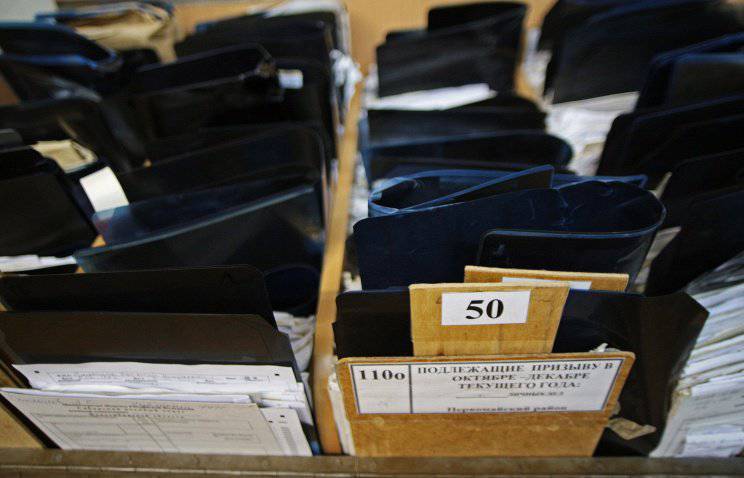 "One of the ideas is to make a call not once a year, but once. In this way it will turn out to dissolve the flows of those who only called and those who have already served, having saved the soldiers from hazing. And also this measure will be able to reduce the expenditure of budgetary funds spent on organizing and conducting the draft campaign, "the deputy states.
TASS
.
However, the opinion of the deputy was not shared by all members of the relevant committee. In particular, the opponents of the bill noted that the one-time call would greatly load the reception centers, as well as the means of communication, which are used to deliver conscripts to military units.
"Usually, both bases, railway, air links, reception points, and so on are being prepared for appeals. During the call-up - especially in large municipalities and cities, since all the recruits will be taken to one distribution point - and so there is a large density of people. Therefore, I believe that simultaneously calling half a million people is a too large one-time burden on the budget, as well as on educational institutions, "said Sergey Zhigarev, a member of the State Duma Committee on Defense.
It is worth recalling that at the moment the call in the armed forces is held twice a year: from April 1 to July 15 and from October 1 to December 31.