NATO Secretary General Jens Stoltenberg, officially inaugurated on October 1, while visiting Poland, said that the North Atlantic Alliance could deploy troops to any of the participating countries at its discretion, reports
RIA News
with reference to the Polish TVP Info channel.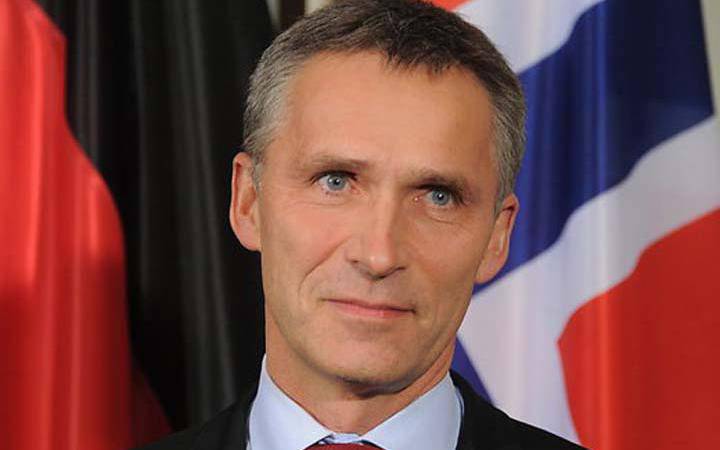 In connection with the Ukrainian crisis, NATO has significantly increased its activity in Eastern Europe and announced plans to create a highly mobile advanced group of Response Forces, the support bases for which are to be built in countries bordering Russia.
"Next year at the ministerial meeting we will make a decision regarding the Rapid Reaction Force, but even before they are created, NATO already has a powerful army. We can place it wherever we want. "
- said the Secretary General.
Recently, against the background of events in Ukraine, the alliance has taken a number of measures, which are explained to them by the need to ensure the security of the participating countries. Thus, the air patrols of the Baltic countries, Romania and Poland were strengthened, and additional warships were introduced into the Mediterranean and Baltic Sea. In addition, the organization expanded the exercise program and announced the strengthening of the early warning system.