German Chancellor Angela Merkel said that the European Union can not yet lift the sanctions against Russia.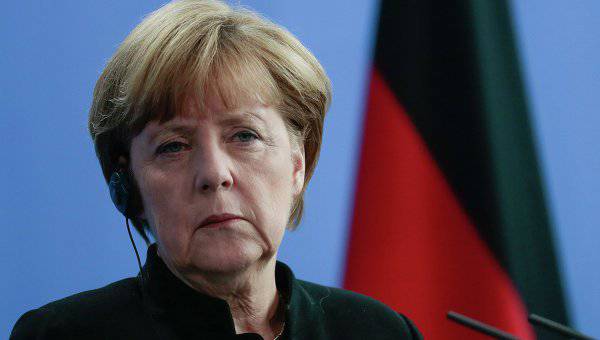 "There is no possibility to cancel sanctions", - bring her words
"Lenta.ru"
.
The Chancellor stressed that it was necessary to "continue the pressure" to improve the situation in Ukraine.
"What is going to happen? We should not forget that the Crimea was annexed, this caused the first stage of sanctions. I do not see that the Russian position in this regard has changed ... Secondly, the situation in the east of Ukraine, in the districts of Lugansk and Donetsk, is anything but comforting, "she noted.
According to her, it is necessary not only a cease-fire, but also a "decision agreed with the leadership of Ukraine," in particular, free elections. Merkel is confident that "there should be OSCE observers."
September 23 representatives of the EU reported that September September 30 may begin a review of sanctions against the Russian Federation. The decision should have been taken at the level of permanent representatives of European countries in Brussels.