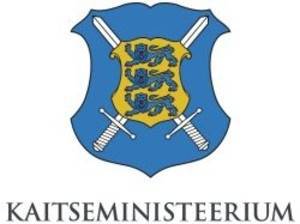 The Estonian Ministry of Defense will finance a meeting of veterans of the 20 SS division in Sinimäe, according to the portal of the Estonian Russian community.
The portal has published a contract between the non-profit association 20. Eesti Relvagrenaderide Diviisi Veteranide Ühendus and the Ministry of Defense on the amount of 2 thousand 500 thousand euros allocated to the SS veterans' union for activities that include organizing meetings of former Waffen SS divisions. The document was signed by the head of the Defense Ministry's department, Hellar Lille, on the one hand, and the chairman of the board and the chairman of the board of the veteran's organization Heino Kerde, on the other.
However, the Estonian Ministry of Defense denies any involvement in the event tomorrow. "The Estonian state does not support and does not participate in the organization of tomorrow's veteran event in Sinimäe - this is a civil initiative, an event in memory of those killed in World War II, which is consistent with generally accepted international practice. Thus, the Ministry of Defense does not finance the meeting of veterans and has never done this in past years, "the ministry's representatives said in a statement published by the portal DELFI. "The Ministry of Defense annually supports several different associations of war veterans. These organizations spend this money mainly on their daily activities and support of their members, "the department explained.