NASA is not coping with the task entrusted to it by the US Congress to identify 90% asteroids representing a potential danger to planet Earth, passes
Voice of America
with reference to the inspector general of the agency Paul Martin.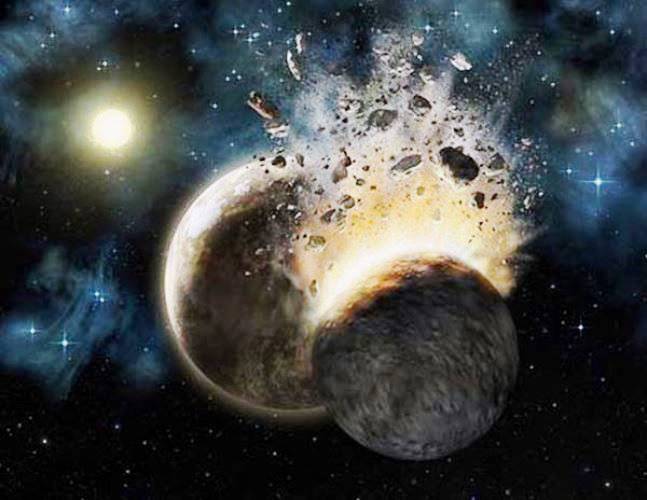 Martin said that "NASA's near-Earth facilities program is under ineffective management and is understaffed."
"So far, the program has detected only 10 percent of asteroids and other objects more than 140 meters in diameter and passing at a distance less than 45 millions of kilometers from Earth"
- says the report of the inspector general.
The goal of the program is to identify 90% of such objects.
"This goal will probably not be achieved by the deadline - 2020 year"
- the report indicates.
Most large space objects fall apart before reaching our planet. But not all. An example is last year's asteroid invasion of Earth's atmosphere over Russian Chelyabinsk. In the explosion of this relatively small space body was energy, which is comparable to the explosion of 30-ti atomic bombs.
Scientists believe that a collision with the earth of a large asteroid (about 10-km in diameter) occurred 66 million years ago in the area of ​​modern Mexico. As a result, almost all life on the planet was destroyed, including dinosaurs.