The leadership of the US space agency NASA has chosen to build new spacecraft from Boeing and SpaceX. Next-generation ships will deliver American astronauts to the International Space Station, reports
Interfax
with reference to the agency's message.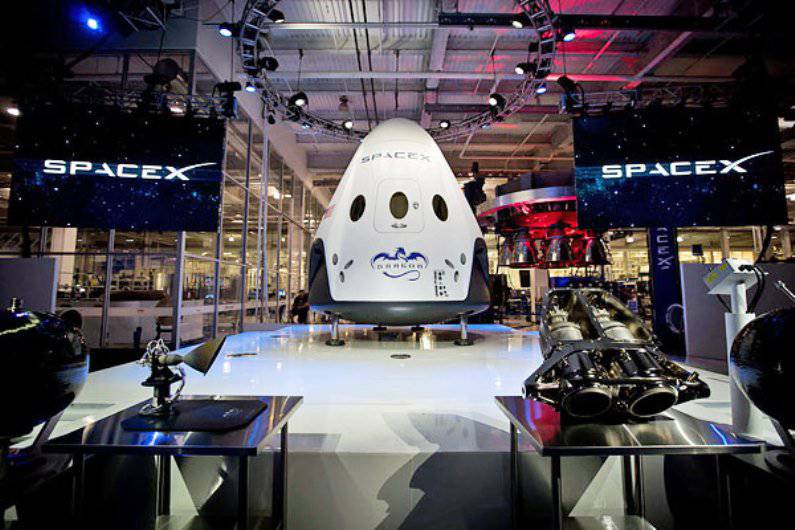 Contracts with companies are valued at $ 6,8 billion ("SpaceX" - 2,4 billion and "Boeing" - 4,2 billion).
The launch of the first ship is supposed to be carried out in 2017. NASA will use the former space center located on Cape Canaveral (Florida) for this purpose.
After completing flights on the Shuttle space shuttles in 2011, US astronauts deliver Russian Soyuz missiles to orbit. One seat on a Russian ship costs NASA more than $ 70 million.