Warsaw announced that reverse gas supplies to Ukraine have been resumed. About this, with reference to the press secretary of the Polish company Gaz-System SA, Ms. Polkowska tells
RIA News
.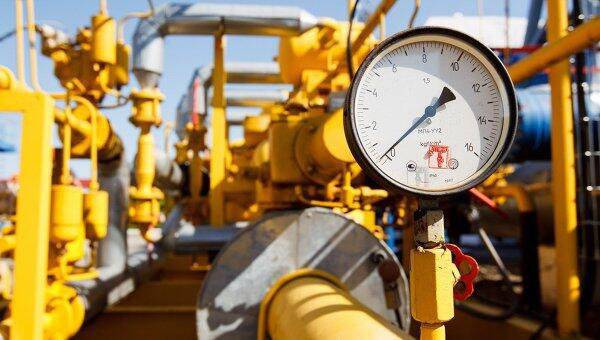 In the middle of the week, the Polish side stated that the flow of Russian gas to the country decreased by about 24%. Immediately after fixing the reduction in supply, Warsaw announced that gas reversal to Ukraine was ceasing. An official representative of Gazprom noted that the company did not reduce the volume of supply of "blue fuel" for Poland. At the same time, Kiev, as usual, accused Russia of interfering with the implementation of the agreements reached between Ukraine and Poland. For a moment: the agreements concerned Russian gas ...
Today Poland resumes the reverse. It is carried out through the point Germanovice. At the same time, representatives of Polish gas transmission companies do not explain whether the previous volumes of Russian gas supplies to the country have been restored.
On the eve, Yatsenyuk said that he hoped for the restoration of reverse gas supplies from Poland, since, as it turns out, Kiev made an advance payment to Warsaw for several months ahead. And you see, there are no funds to buy gas from Gazprom in the treasury of Ukraine ...