The Israeli military fired at positions of the Syrian army, located on the Golan Heights, "in response to the shelling from the adjacent territory."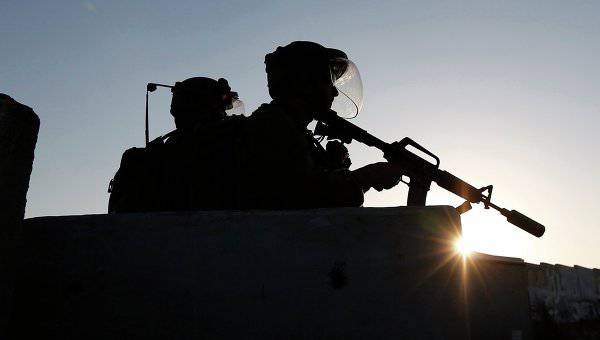 According to the army press service, the military suggests that the projectile accidentally hit their territory during renewed clashes between opposition groups and the Syrian army.
"At least one (Syrian) shell fell in the northern part of the Golan Heights. The initial investigation indicates the random flight of a projectile during internecine clashes in Syria. In response, positions of the Syrian army were fired. The hits are confirmed ", - reports the press service of the RIA
"News"
.
In late August, fighting clashes resumed in the Golan Heights. The militias were able to repel the government troops border crossing "Kuneytra", which connects Syria and Israel.