The United States called on militias from the east of Ukraine to begin extensive negotiations with Kiev, reports
RIA News
With reference to yesterday's statement by White House Press Secretary Josh Ernest.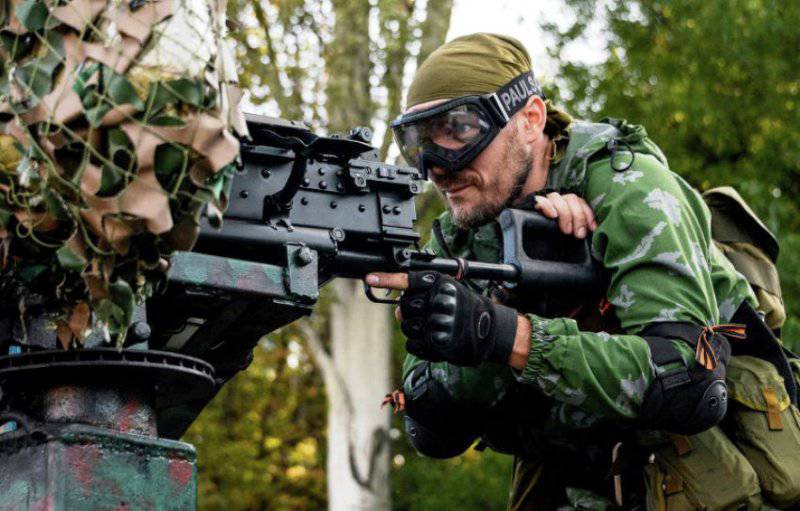 "The separatists have the opportunity to sit at the negotiating table with the Ukrainian government with the help of the international community in order to try to resolve their differences through diplomacy. There is no reason why they could not alleviate, if not resolve, the concerns of all parties to this conflict. "
- said the spokesman.
Meanwhile, two days ago in Minsk, the second meeting of the contact group on the resolution of the crisis in the Donbas took place. The group, after a month break, included representatives of the OSCE, Russia, Kiev and Novorossia. The next meeting is scheduled for September 5.