The design bureau of experimental work created a new modification of the PicoR rescue search device. The device is already interested in foreign manufacturers. About this newspaper writes
Morning.ru
.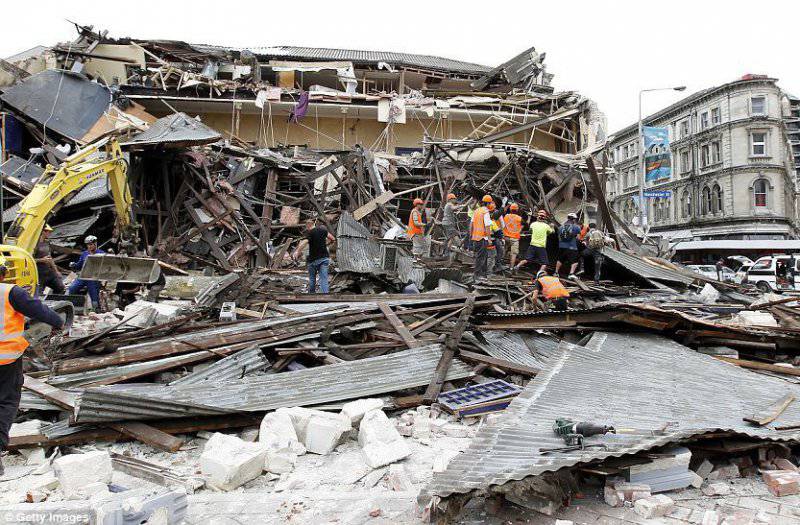 "Mobile radar complex" Pikor-Bio ", designed to work in the rubble and landslides after accidents, uses ultrashort pulses of radio waves with high penetration characteristics through walls and floors made of standard building materials: brick, blocks, concrete, reinforced concrete, wooden beams, plaster, furniture , glass
- said the press service of the KBOR.
With the help of the product, you can detect the beating heart of the victim through the thickness of building materials. The device is irreplaceable immediately after a disaster, when any delay can cost the lives of people under the rubble.
It is noted that, in addition to rescue operations, "Pikor" can be effectively used "in the activities of the police, as well as reconnaissance and assault groups of the army". Using the device will not be difficult to accurately determine the number of people are, say, behind a closed door or other obstacle. An interest in the device was shown by the penal enforcement service, whose employees will be able, for example, to inspect goods exported from places of detention without opening a seal.
"PicoR-Brio is capable of seeing through a brick wall about 40 cm thick at a distance of 2,5 meters. The device is compact, its dimensions are 41 on centimeters 27, "according to a press release.