Pentagon's press secretary, Rear Admiral John Kirby, said that a military operation by the US military was conducted in Somalia. According to him, its results are still being evaluated, and in the near future the media will receive relevant information.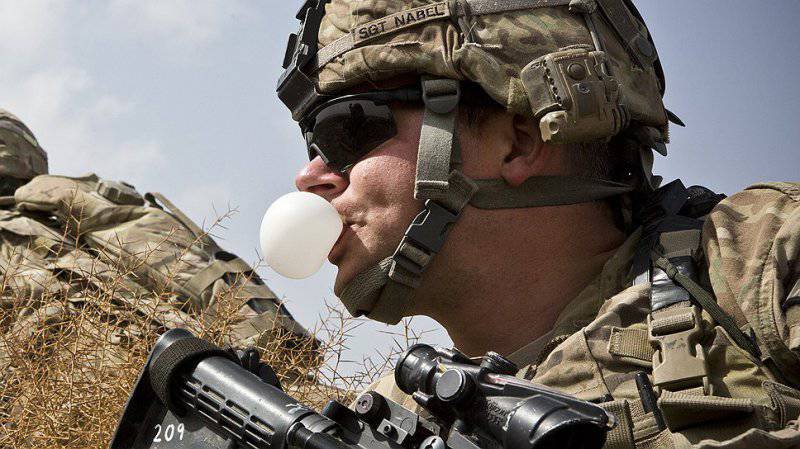 INTERFAX.RU
notes that the publication of The Washington Post has published information that in the area of ​​the port of Barawe, where the Islamists base is located, American drones launched several rockets.
It is also worth noting that at the beginning of this year, the newspaper The Huffington Post reported that American advisers have been working in Somalia since 2007, who prepare and advise local military. It was also noted that Washington will continue to support the Somali authorities in connection with the activation of the Islamist group Al-Shabab.
In January, Colonel Tom Davis, representative of the African Command of the US Armed Forces, also confirmed the data on sending military advisers to Somalia. Then the US authorities said that there are no more than 5 people in the country.
This is the first confirmed case of sending military specialists to Somalia over the past 20 years after 1993 US troops died in an 18 year during an operation in Mogadishu.