Excessively vigorous work UkroSMI "allowed" them to count the entire staff of the Armed Forces of the Russian Federation, "participating" in the "war against Ukraine." The well-known "Tsenzor.net" with reference to ... Facebook has published data that the number of Russian military contingent in Ukraine reaches as many as 15 thousand people.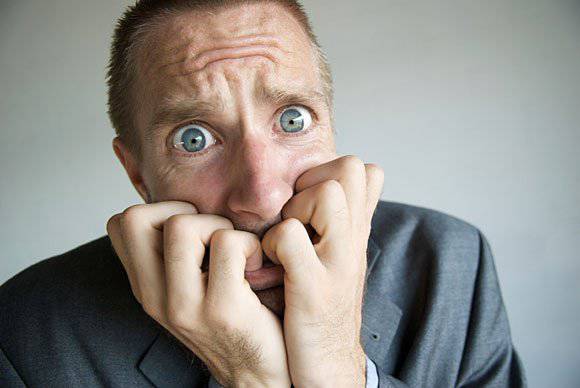 At the same time, in the active transfer mode, a list of those Russian units that allegedly fight with Ukraine is presented. The list is simple: almost all subdivisions of the Southern Military District are listed, which is ironic and drew attention to the Russian Ministry of Defense, commenting on this list.
Then everything went according to the worked out on the "Square" scenario - according to the disinformation "carousel" scenario. Dozens of other ukroizdany, citing the same "Tsenzor.Net", already without being tied to social networks, supplemented the military unit of the Russian Federation, "participating" in hostilities in Ukraine, with their "data".
It turned out that if you collect all the information provided by UkroSMI together, then the whole Russian army is fighting in Ukraine, and, at least, in a double composition ...
In order to invigorate the Ukrainian audience, the indefatigable "Tsenzor.Net" states that for refusing to fight with Ukraine in the Russian Federation, servicemen are immediately dismissed from the army with monstrous characteristics. "To the heap" is quoted by the speaker "ATO" Mr. Matyukhin, who claims that the ukroarmia continues to "smash" the columns of the Russian Armed Forces, and some of the columns are smashing even at the "formation stage".
Against this background, in the Ukrainian segment of social networks, the real tantrum under the general slogan: "Russians are coming!" Is gaining momentum. On Twitter, in all seriousness, people write that for the last money they are ready to buy a machine gun and a magazine with cartridges in order to resist the "aggression". Others even call for a counteroffensive on ... Russia.