Defense shipyard Sevmash (city of Severodvinsk) no longer needs to supply equipment from Ukraine, which was previously used in the construction of nuclear submarines of the project 885 "Ash". About this journalist
ITAR-TASS
reported in the press service of the company.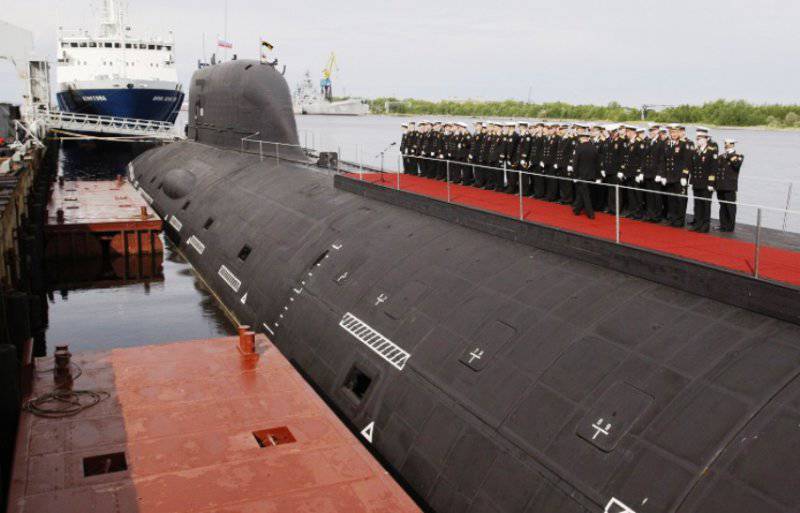 "By now, Russian suppliers of similar products have already been found. Sevmash successfully implements the program of import substitution, and the newest Russian nuclear submarines will be equipped with domestic equipment by 100% "
- said the press officer.
According to the director of the enterprise, Mikhail Budnichenko, Sevmash "and earlier in the construction of warships always bought metal-rolls, equipment and components of Russian production, although a small proportion of imports was present at the same time."
Deputy Director Dmitry Kruchenkov noted that "the plant produces a large amount of components for ships on its own. First of all, it concerns engineering products and ship fittings. "
Earlier, Sevmash stated that imported components are no longer used on the Prince Vladimir strategic submarine under construction (improved project of 955А).
According to the newspaper, more than 26 thousand people work at Sevmash, shipyards of the enterprise allow building ships with displacement up to 100 thousand tons, including with nuclear power plants.