NASA officials said that significant progress was made in creating a fundamentally new rocket that can be used to deliver astronauts to asteroids and even to Mars.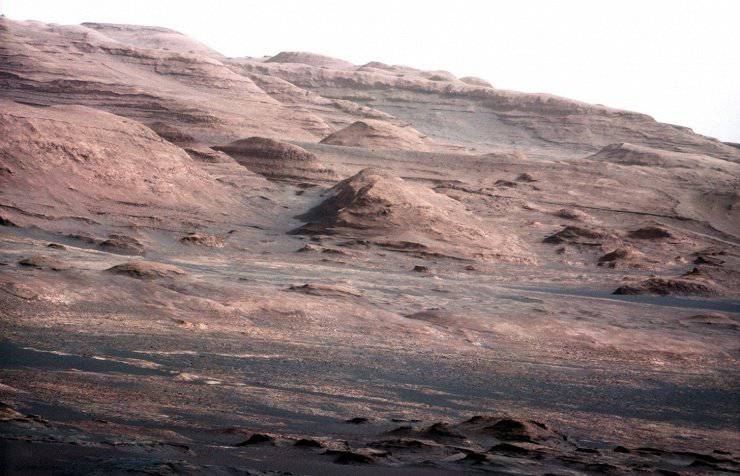 As noted by
ITAR-TASS
, they mean the so-called Space Launch System (Space Launch System) - a rocket of a new generation, which, according to the engineers, will deliver various cargoes and astronauts into space.
"This is a very ambitious program," said NASA Assistant Director Robert Lightfoot.
He reported on the successful completion of the analysis of the program and technical components of the project, noting that "this is the most important milestone for any program or project by NASA."
According to Lightfoot, not a single rocket is developed for a specific mission, but a whole model range of spacecraft.
In turn, the assistant to the head of NASA, William Gerstenmayer, who is responsible for research and operations, noted that the development of the project lasted three years. At the moment, engineers are starting to build the rocket itself.
According to Gerstenmayer, tests of rocket engines and steps, which will lead it beyond the boundaries of the earth's atmosphere, should begin this fall.
The project provides for the creation of two types of missiles - small (77 tons) and large (143 tons) load. To create a small rocket will need more than 7 billion dollars.
Representatives of NASA did not specify the exact date of creation of the novelty, saying only that it is a difficult process and it is too early to talk about the time frame.